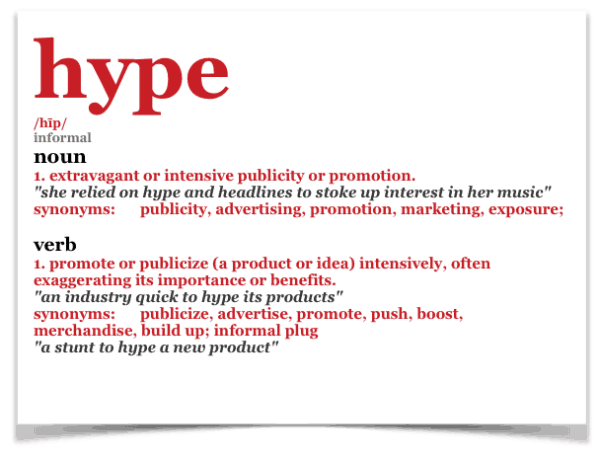 Consulting firm and provider of market intelligence Greenwich Associates released a report yesterday stating that financial firms doubled blockchain staff and increased blockchain budgets 67% last year, but only 14% of 200 financial institutions polled, "claim to have successfully deployed a production blockchain solution."
Interviews covered blockchain budgets, team sizes, use case exploration, and key challenges and found that one-in-ten banks now weilds a blockchain budget of over $10 000 000.
"The typical top tier bank now has about 18 full-time employees working on the technology."
All told, the 200 firms that participated in the study invested $1.7 billion dollars in blockchain and / or DLT (Distributed Ledger Technology) development last year and were mainly interested in how the tech might reduce costs, says the report:
"Payments and trade finance are the businesses targeted most frequently. Although early tests showed the potential of DLT across a range of important functions like creating revenue opportunities, shortening settlement time, and reducing risk and cost of capital, cost reduction has emerged as the biggest driver of blockchain investment and development for financial service firms."
Unfortunately, blockchain implementation, says the VP of Greenwich Associates Market Structure and Technology Practice, Richard Johnson, has been far from easy.
"More than half the executives we interviewed told us that implementing DLT was harder than they expected," he said.
Nonetheless, Johnson claims, "more than three-quarters of projects currently under development are expected to be live within two years."

Sponsored Links by DQ Promote