Finastra announced on Monday it has acquired Malauzai, a Texas-based provider of mobile and Internet banking solutions for community financial institutions. The company reported that this new deal reflects its commitment to the U.S. retail and business banking sectors by further enabling digital transformation for community banks and credit unions across the country. Malauzai reportedly serves more than 350 US community markets institutions with over one million monthly active users.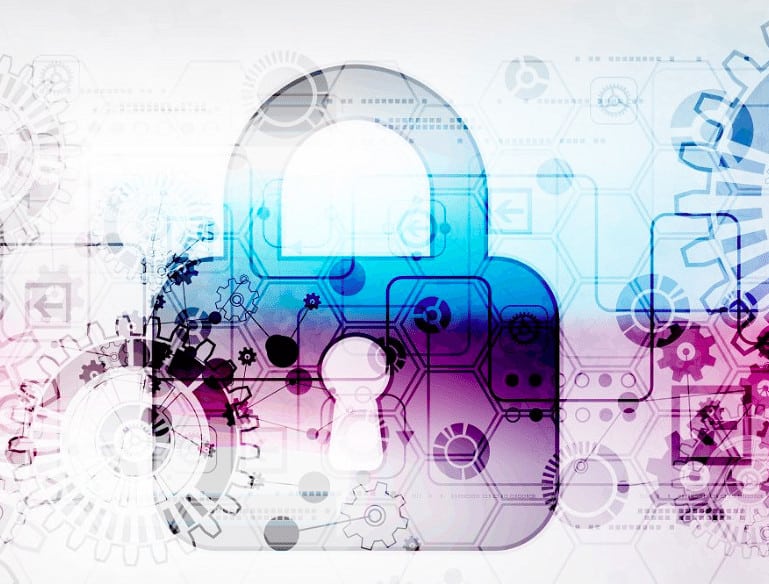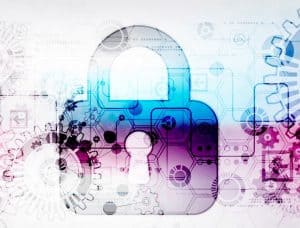 While sharing details about the acquisition, Simon Paris, CEO at Finastra, stated:
"Credit unions and community banks are the fabric of American financial services. We strive to help them realize the benefits of digital transformation – including being able to deliver outstanding experiences right across their consumer and business customer lifecycles. Together, our two companies deliver a fully integrated open core platform for payments, lending and digital, across Finastra's 4,500-strong US-based community market customers and Malauzai's non-core US-based customers. We value Malauzai's market leadership and its open approach, which is in perfect alignment with our open platform vision."
Finastra also revealed that the acquisition is built on an already successful and proven partnership between Finastra and Malauzai, which saw the digital solution integrated into Finastra's Fusion Phoenix core banking system. Since 2015 the two companies have accumulated more than 130 joint customers, including Wisconsin-based Horicon Bank, all using the combined capabilities to drive better digital engagement with their customers and members, as mobile and online banking reshapes the consumer journey.
Tom Shen, CEO at Malauzai went on to add:
"We're extremely excited for the next chapter of our story with Finastra. Together we have a deep understanding of the community banking space. By combining a best-in-class core experience, backed by leading innovative mobile and Internet banking capabilities and our mobile-only design approach, community financial institutions win. The acquisition creates a compelling proposition for our existing customer base and enables Finastra's customers to deliver a seamless banking experience with a robust breadth of services, via a single provider."
Sponsored Links by DQ Promote