Kenetic Capital, a blockchain investment and tech firm, and Decentraland, an Ethereum-based virtual reality platform powered by blockchain, has put NIFTY, a three-day conference and hackathon for international developers, investors, and entrepreneurs to discuss the future of non-fungible tokens (NFTs), collectibles, and blockchain gaming, on the calendar for July 24-25, 2018. The hackathon will run July 25-26, 2018, in Cyberport, an innovation and digital tech hub in Hong Kong.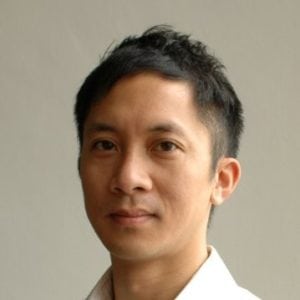 "NFT's (non-fungible tokens/ERC-721's) unique assets and collectibles are the next generation of Blockchain value. From Cryptokitties to Codex, they represent an entirely new asset class and a quantum leap in how we quantify and interact with the world around us in a decentralized way," indicated Kenetic Co-Founder and Managing Partner Jehan Chu. "Developers, investors and professionals should be actively engaging this exciting new space."
Topics for discussion at the conference will include the opportunity for NFTs; crypto games: past, present and future; token standards; the platform problem: web, mobile, and more; NFT economies; ERC721 metadata workshop; IP on the Blockchain; building secure dapps; and funding NFT projects.
[clickToTweet tweet="NIFTY Stuff: #NFTs, #collectibles & #blockchain gaming @collectionist @KeneticCapital @nifty_hacks @decentraland" quote="NIFTY Stuff: #NFTs, #collectibles & #blockchain gaming @collectionist @KeneticCapital @nifty_hacks @decentraland"]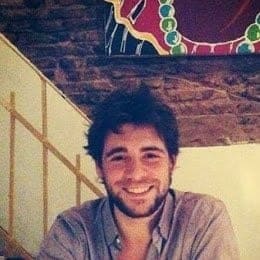 "As blockchain continues to revolutionize the gaming industry, we are eager to welcome hundreds of enthusiasts to discuss, debate, and celebrate what's next for this flourishing sector," added Decentraland CEO Ari Meilich. "Hosting the first-ever Blockchain Games and NFTs Hackathon is something we are truly excited about, and we look forward to meeting all the talent that this event will attract."
In addition to the conference, the NIFTY hackathon aims to bring more than 200 developers to Cyberport. Workshops focused on building blockchain-based games will be held on 25 July, with prizes worth more than US $15,000.
Earlier this month Kenetic, along with LUN Partners, led a $15 million Series C funding round for SharesPost, a provider of late-stage private company liquidity solutions and private capital markets research. In other news, Barunson co. Ltd. has signed an agreement with Decentraland to create and distribute interactive content for the Decentraland platform, according to Medium. This collaboration is said to be the first step in realizing the new Genesis Content Program, an initiative from Decentraland to fund and facilitate the development of blockchain based gaming. A new and unexplored genre, Decentraland and Barunson said that they are "proud to lead the way" toward bringing these experiences to the mainstream.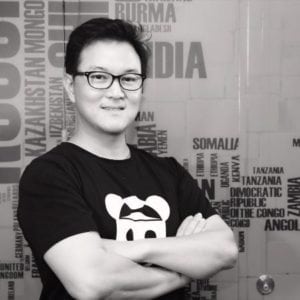 "Korea is a strategic market and fertile ground for blockchain gaming. On the one hand, it's one of the top three largest markets for the gaming industry, alongside China and the US. On the other, Korea has the highest rate of cryptocurrency adoption worldwide," indicated Decentraland Head of Business Development Andrew Kim. "I have joined Decentraland because I believe that gaming is an important step forward in bringing cryptocurrencies to the mainstream. Decentraland is an exciting channel for game developers by serving as a sustainable, value-oriented platform. We will soon be announcing several exciting initiatives to engage the local developer community into our ecosystem."

Sponsored Links by DQ Promote