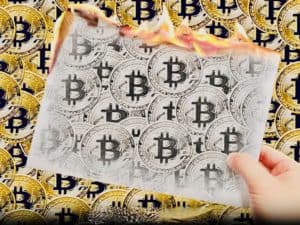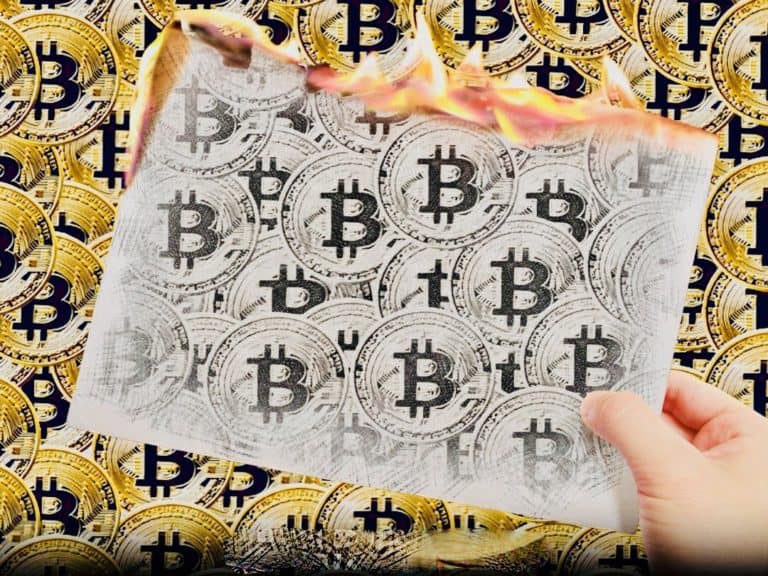 The American Department of Justice (DOJ) announced June 26th that its "First Nationwide Undercover Operation Targeting Darknet Vendors" has resulted in the arrest and charge of 35 individuals accused of selling illicit goods in the Internet underworld.
The comprehensive, inter-agency dragnet also seized guns, drugs, $3.6 million in cash and gold bars and $20 million in Bitcoin and other cryptocurrencies.
A press release from the DOJ claims, "More than 50 Darknet vendor accounts were identified and attributed to…real individuals selling illicit goods on Darknet…sites such as Silk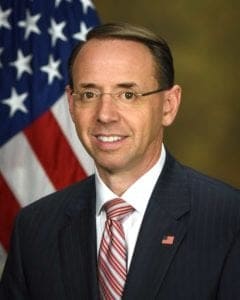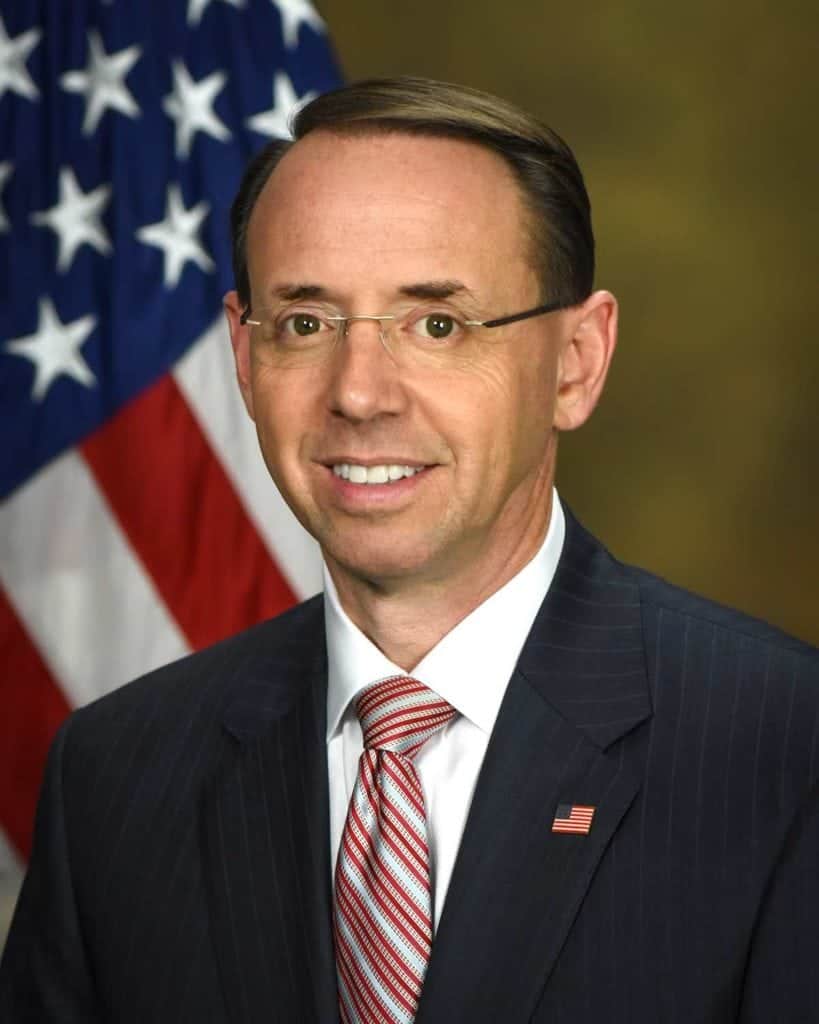 Road, AlphaBay, Hansa, Dream, and others."
The bust is the result of a year-long investigation by multiple agencies coordinated by the DOJ's Money Laundering and Asset Recovery Section (MLARS), part of its Criminal Division.
Other participant agencies included the US Department of Homeland Security, the Secret Service, the Postal Inspection Agency, and the Drug Enforcement Agency (DEA).
Forty state Attorney General's also cooperated in the investigation of 65 target individuals. All the arrested people named in the release are males in their 20's and 30's.
Seven agency representatives announced the bust at a press conference.
First remarks were presented by the Deputy Attorney General of the United States, Rod J. Rosenstein. "Today, we arrested more than 35 alleged Darknet vendors. We seized their weapons, their drugs, and $23.6 million of their ill-gotten gains. This nationwide enforcement effort will reduce the supply of deadly drugs like fentanyl that are killing an unprecedented number of Americans."
Homeland Security Acting Executive Associate Director Derek Benner also emphasized drugs and claimed that special agents from Homeland Security, "were able to walk amongst those in the cyber underworld to find those vendors who sell highly addictive drugs for a profit…"
Benner warned that Dark Net operations will be exposed. "The veil has been lifted. HSI has infiltrated the Darknet," said Benner, "and together with its law enforcement partners nationwide, it has proven, once again, that every criminal is within arm's reach of the law."
U.S. Postal Inspection Service's Inspector in Charge (New York), Peter R. Rendina, said investigating agencies, "will spare no resource or expense to shine a light on the sale and distribution of illicit and dangerous items on the Darknet, (which) serve to destroy the lives of many through addiction and despair."
U.S. Secret Service Assistant Director Kenneth Jenkins called money laundering and virtual currency, "the largest threats to the U.S. financial infrastructure."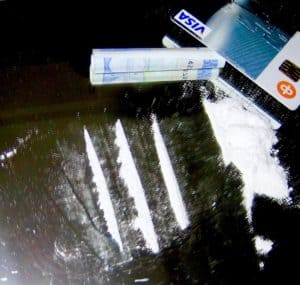 During the execution of 70 search warrants, investigators allegedly uncovered, "massive amounts of illegal narcotics, including 333 bottles of liquid synthetic opioids, over 100,000 tramadol pills, 100 grams of fentanyl, more than 24 kilograms of Xanax, and additional seizures of Oxycodone, MDMA, cocaine, LSD, marijuana, and a psychedelic mushroom grow found in a residence."

Police also claim to have seized 100 firearms, (handguns, assault rifles, a grenade launcher); five vehicles "purchased with illicit proceeds and/or used to facilitate criminal activity"; 15 pill presses, "which are used to create illegal synthetic opioids"; Bitcoin mining devices, computer equipment, and vacuum sealers; $3.6 million in U.S. currency and gold bars; and 2,000 Bitcoins and other cryptocurrencies, "with an approximate value of more than $20 million."

The release states that the investigation is ongoing.

Sponsored Links by DQ Promote