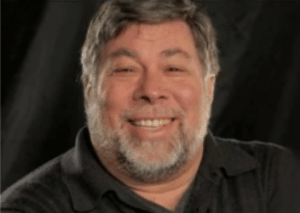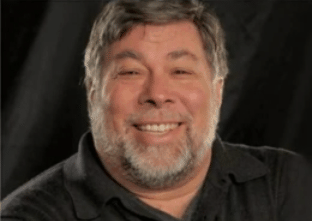 Steve Wozniak, who co-founded the Apple Computer Company with Steve Jobs in 1976, has made more public comments on blockchain and virtual currency systems, this time at the NEX tech conference in New York, CNBC reports.
Although the sometimes complex tech is promising ("decentralized and totally trustworthy"), said Wozniak, he sees "a bubble" and compared current excitement levels to those he witnessed in the dot.com era:
"It was a bubble, and I feel that way about blockchain."
A number of dot.com companies promised the moon before hitting the dust, something Wozniak sees as possibly the case now. Still, he believes that earnest companies that commit to the long haul and pace themselves can outlast the hype cycle.
"If you look now you say all that internet stuff happened, we got it, it just took a while," Wozniak said. "It doesn't change in a day, a lot of the blockchain ideas that are really good by coming out early they can burn themselves out by not being prepared to be stable in the long run."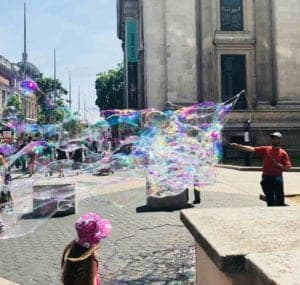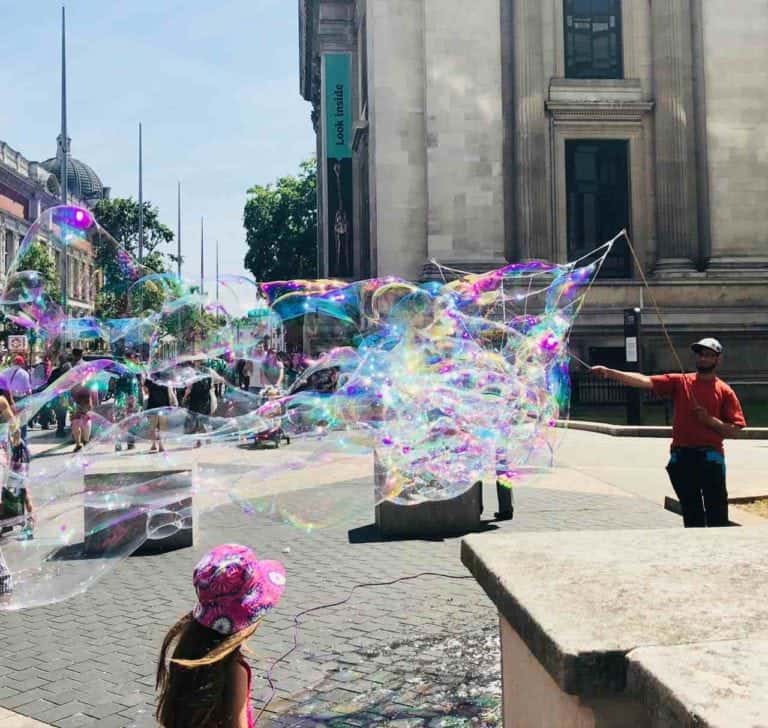 Wozniak mentioned Ethereum as a blockchain system that could have longevity because of its ability to host other projects.
Certain critics, however, have argued that the many, many projects built on and seeking to interact with the Ethereum blockchain could overwhelm the network if it does not scale.
Last fall, a craze of interest in the Ethereum-based digital collectible "CryptoKitties" congested the Ethereum network and slowed transactions.
Wozniak also reiterated his faith in Bitcoin, which he said is "just amazing" despite recent price declines.
He has previously likened Bitcoin to "digital gold" and has called it "mathematical" and "pure."
Wozniak told CNBC earlier this month at the Money 20/20 conference in London, that, despite having "a lot of money in Bitcoin" last year, he "never invested in Bitcoin… (and) only wanted my Bitcoin to experiment and figure out how to buy things online and figure out how to go to other cities and find restaurants and hotels that would take Bitcoin, even ATMs."
He said it was last year's volatility prompted him to sell off the bulk of his Bitcoin. "I now hold one bitcoin and two ether and that's it. I'm not an investor. That was not my purpose at all."
---
Steve Wozniak wants bitcoin to become the world's single currency from CNBC.

Sponsored Links by DQ Promote