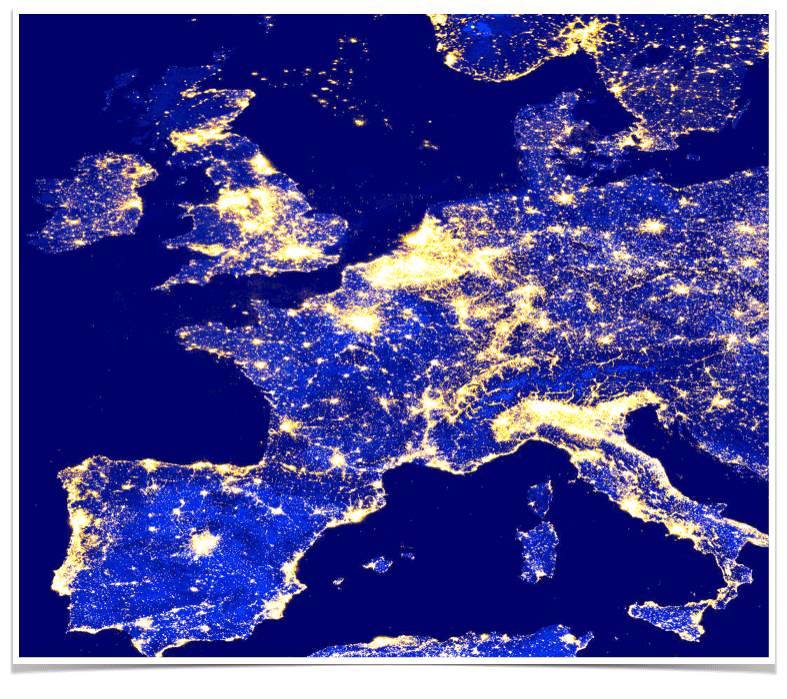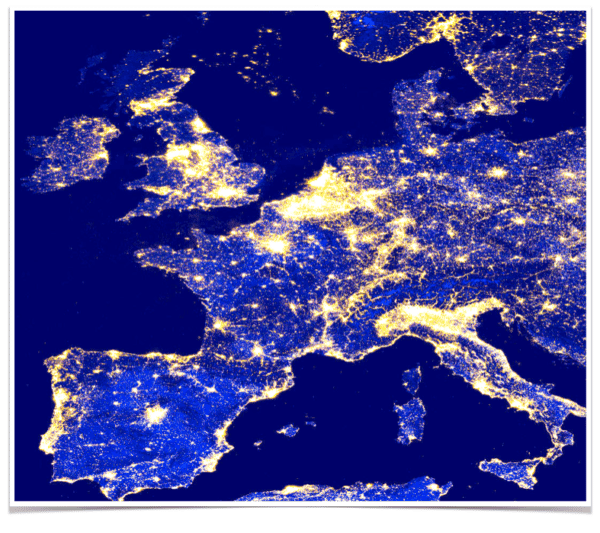 On Tuesday, Australian fintech and open banking platform, Trade Ledger, announced the opening of its new European operation headquartered in London, and the appointment of two key management positions to help drive the expansion. The company reported that the expansion will boost Trade Ledger's international traction and product market fit, allow it to take advantage of open banking, and prepare it for further accelerated global growth.
According to Trade Ledger, Roger Vincent was named newly-created Chief Innovation Officer to head up UK operations, after serving for many years as Head of Innovation at Equifax UK and pioneering their international Open Banking strategy. Lisa Callaghan will move from the role of accountant to Chief Financial Officer at Trade Ledger's Sydney office, after representing technology start-ups from inception through to early fundraising as a partner at Interactive Accounting. While speaking about the appointments, Martin McCann, CEO and Co-Founder of Trade Ledger, stated:
"Roger and Lisa bring an incredible depth of knowledge and experience to our business at a crucial time in our global development, and in the evolution of financial services as a whole," said "Lisa's extensive and hands-on experience with hundreds of growth-stage company operations makes her a natural fit to manage both our financial direction and our general operations. Roger's reputation, network, and thought leadership in Open Banking innovation makes him the natural choice to manage our UK operations. These appointments will strongly support the next part of our "Born Global" strategy – entry into the exciting and fast-moving European market.
"They will also help us take advantage of huge opportunities created by impending regulatory changes that are driving the pace of bank transformation into tech-driven business models, such as General Data Protection Regulation, Open Banking, and the Revised Payment Service Directive (PSD2). It's a perfect storm of opportunities for a corporate banking credit platform like us."
Vincent then commented:
"We've seen significant disruption in the retail banking sector through a number of significant regulatory and technological advancements, but have only yet scratched the surface of what's possible. SME's are the lifeblood of domestic and international GDP, so applying my skills to help these businesses survive and grow is going to be incredibly rewarding. Doing it with a team as talented as Trade Ledger is going to be very special indeed."
 Callaghan added:
"After 15 years in public practice, I've witnessed time and again the limited borrowing options available to businesses, especially those that are not capital intensive. Trade Ledger is the first company solving this complex issue on a global scale."
Sponsored Links by DQ Promote