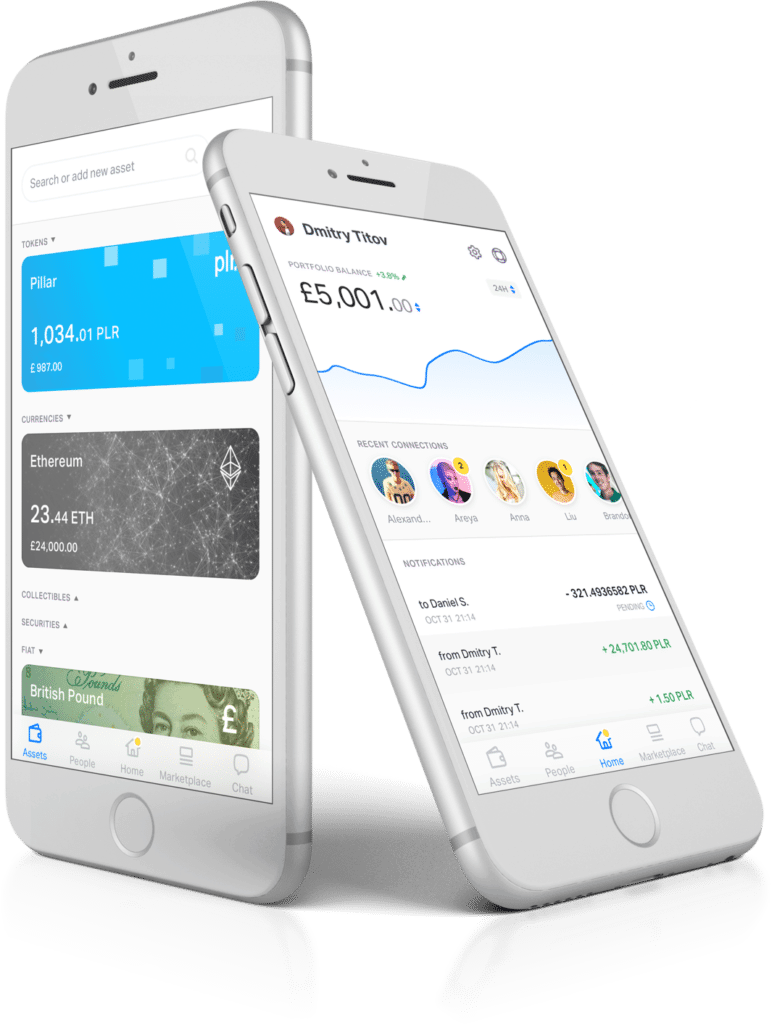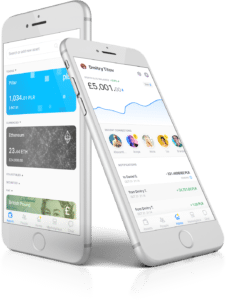 Yesterday, the Financial Conduct Authority announced the next cohort of firms to be accepted into its Fintech Sandbox program. Within this group is a good number of crypto / blockchain. One of these firms, 20|30, will commence test initial coin offerings that will be equity tokens using Ethereum.
The test will be conducted using Nivaura's integration with the London Stock Exchange Group's Turquoise platform. According to the company, this test will enable the primary issuance of equity tokens to institutional investors through a regulated trading venue. This will demonstrate a commercially viable model for tokenising company equity. 20|30's overall goal is to establish equity tokens as a widely accepted means for companies to raise capital.
Investors on the Turquoise platform should be able to place orders for equity tokens and matched orders will be cleared and settled on the blockchain using Nivaura's custody services. The equity token is a standard ERC20 with an intrinsic structure that enables compliance with key regulatory requirements, for example, investor whitelists.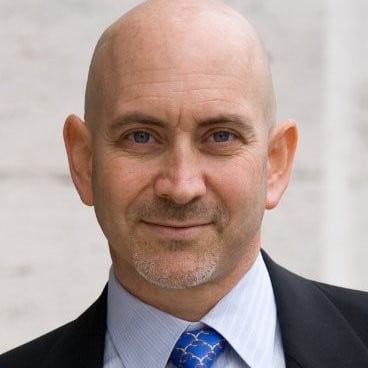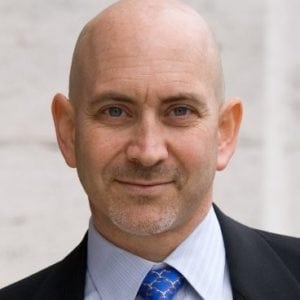 20|30 founder David Siegel said he was delighted to be accepted into the FCA Fintech sandbox.
"This is a significant milestone for the 20|30 team," said Siegel. "For the first time, our integration with the Turquoise platform will demonstrate a regulatory-compliant way for institutional investors to purchase equity tokens. We believe this is an important first step to building a new digital foundation for capital markets."
The 20|30 platform will be fully compliant with UK regulations and will provide all necessary checks on investors and issuers. Tomer Sofinzon, 20|30 co-founder, say the next step wil be to offer secondary transfers.
"Then we can work our way up the 'capital stack' to reinvent private equity and, eventually, public markets."
The 20|30 platform is a partnership with the Pillar Project, a Zug, Switzerland based non-profit foundation building a wallet for cryptocurrencies and tokens. 20|30 aims to be the regulated entity licensed to on-board companies to issue equity tokens. The wallet has other features including utility ICOs, e-commerce, and crypto-trading.

Sponsored Links by DQ Promote