REIN, a U.S.-based insurtech company, announced on last week it raised $7.3 million in venture funding from investors such as Liberty Mutual Strategic Ventures and Kiplin Capital; individual and family office investors, Jason Griswold (Founder, Brown Aviation Lease), Christopher Ellis (Managing Director at AvPro, Inc), Bert Roberts (former CEO of MCI), Steve Rabbitt (Formerly Founder/CEO at The Registry), and Anderson Bell (Senior Executive, AvPro, Inc.).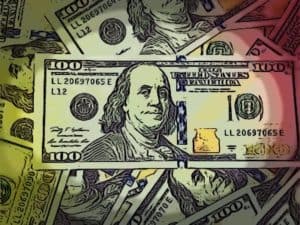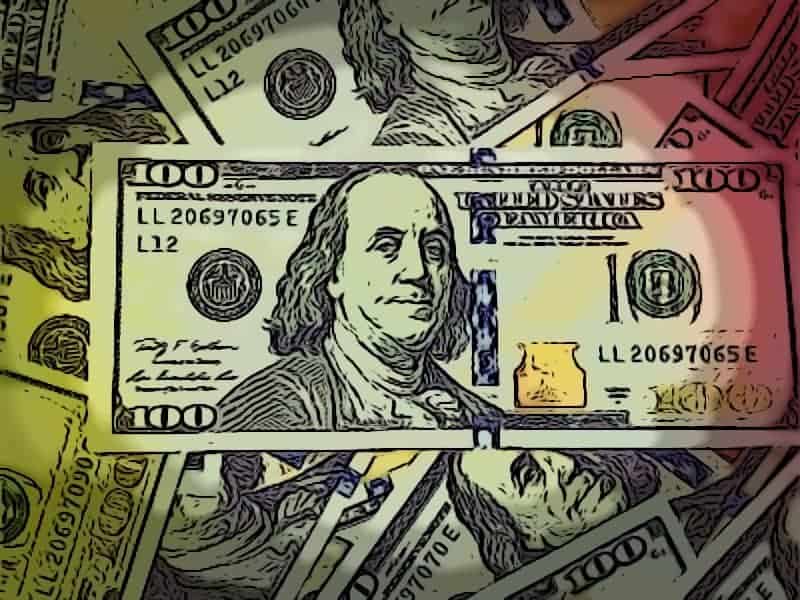 Founded in 2015, REIN's platform was built to use unstructured business data to better understand risk, specifically the emerging risks linked to continued technological advancement within mobility, robotics, and online ecosystems. REIN claimed that companies that use the platform may better adapt to changing customer behavior, and demand for speed and simplicity in insurance products. REIN CEO, Christopher Deans, stated:
"REIN was constructed to unlock new, next-generation insurance product opportunities. Our platform fills a gap by providing a toolset needed to better understand and deliver insurance solutions to our increasingly connected world. Those tools will then help deliver insurance products into large online ecosystems, turn a profit on usage-based products, and support insurtech products in IoT-related verticals."
The venture funds come after REIN launched its first digital product, DroneInsurance, which offers commercial drone pilots tailored drone insurance coverage solutions. The intuitive web and mobile-ready dashboard replace paperwork and complexity with data-driven automation and user control.
Speaking about the investment, Brendan Smyth, Senior Vice President, Global Risk Solutions at Liberty Mutual, went on to add:
"We are excited to support REIN as they reinvent traditional business models. Understanding emerging technologies and seamlessly delivering innovative and comprehensive risk solutions to our customers is at the core of Liberty Mutual's mission."
The funds will be used to continue the development of other insurance products.

Sponsored Links by DQ Promote