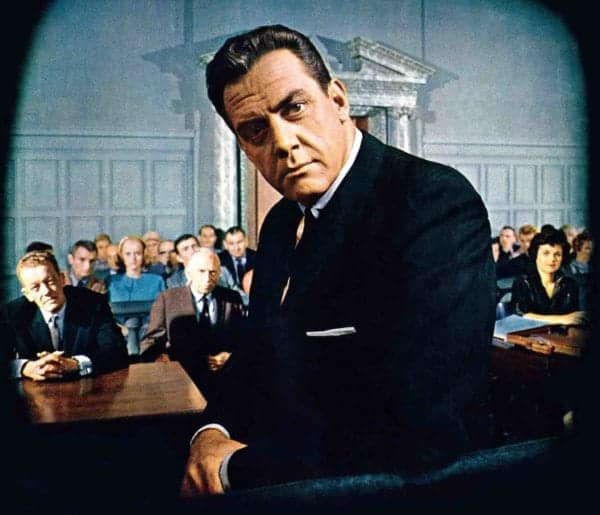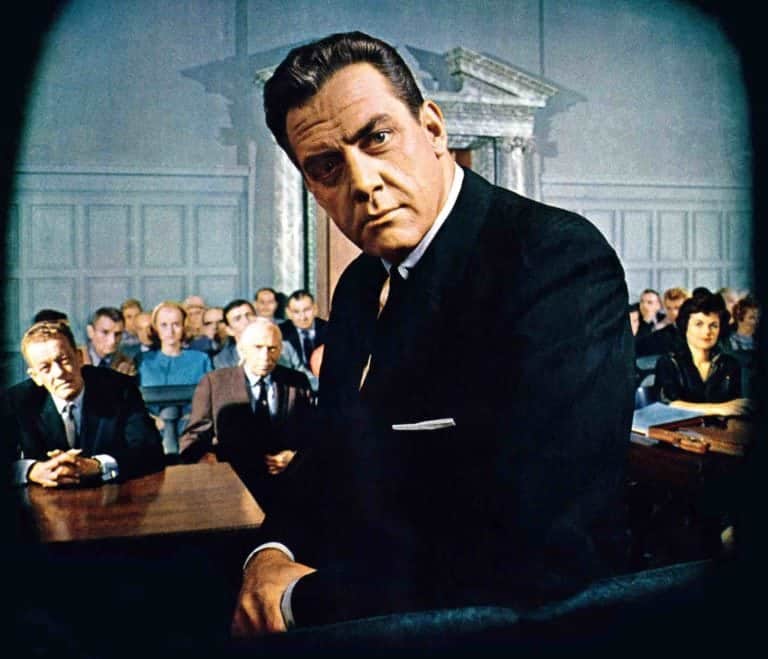 Youtube, "failed as a gatekeeper to protect its users," by allowing affiliates of the Bitconnect cryptocurrency ponzi scheme to post 70 000 hours of promotional video, lawyers for plaintiffs in a class action claim.
Bitconnect used multilevel marketing to boost operations and several Bitconnect "influencers," particularly Trevon James, Ryan Hildreth and CryptoNick, broadcast Bitconnect-boosting content to hundreds of thousands of subscribers on YouTube.
The "Bitconnect Community" YouTube page describes Bitconnect as, "an open source all in one bitcoin and crypto community platform designed to provide multiple investment opportunities with cryptocurrency education where it is entirely possible to find the independence we all desire, in a community of like-minded, freedom loving individuals who, like you, are seeking the possibility of income stability in a very unstable world."
https://www.youtube.com/watch?v=Gu126dXUSh4
By December 2017, Bitconnect was a top 20 crypto coin selling at $450 each.
Then, in January 2016, Texas and North Carolina regulators ordered Bitconnect to cease operating, and shortly thereafter, the price of Bitconnect coins (BCC) crashed radically to around $6 a coin.
By the end of January, a class action suit was filed against Bitconnect in Florida, and has been gathering steam since.
Litigation lawyer David Silver told Coindesk that YouTube, "allowed BitConnect to reach hundreds of thousands of potential investors, all while YouTube was aware that BitConnect was a scam."
Lawsuit filings state:
"By enacting policies designed to prevent bad actors (such as those soliciting investments in fraudulent Ponzi schemes) from disseminating harmful, offensive or inappropriate content through its platform, YOUTUBE owed, by its own assumption, Plaintiffs and the Class a duty to reasonable care to prevent such content from harming its users."
David Silver is becoming a known litigator in crypto, and has appeared several times on YouTube shows hosted by Bitcoiner, Un-Blockchainer and despiser of "garbage" ICOs, Tone Vays.
"As the old saying goes," Silver said. "Sometimes when you lie down with dogs, you get fleas."
Notably, Google, YouTube's parent company, said it banned crypto ads on its platforms in March of this year, though they still circulate there.

The Third Amended Class Action Filing is available here.

Sponsored