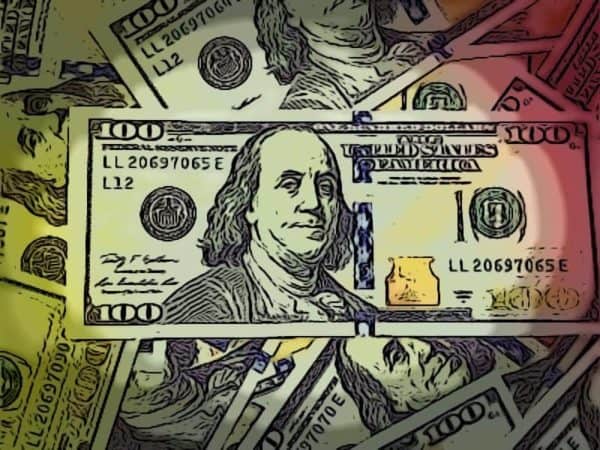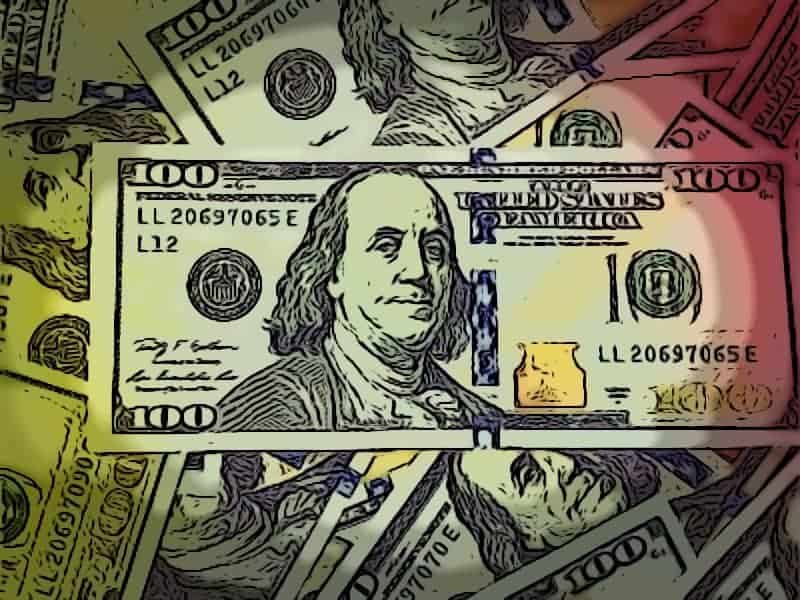 PPRO Group, a UK-based cross-border e-payment specialist, announced on Monday it secured $50 million through its latest investment round, which was led by PayPal with participation from Citi Ventures and return investor HPE Growth Capital.
Founded in 2006, PPRO, which is an FCA authorized e-money institution, enables businesses to accept more than 140 alternative payments globally, partnering exclusively with leading payment service providers and financial institutions. Through this investment, PPRO plans to accelerate the expansion of its payments platform and international presence of its alternative payments acquiring business. While sharing more details about the investment round, Simon Black, CEO of PPRO Group, stated:
"PPRO is a pioneer in providing value-added acquiring services for alternative payment methods and we are one of the fastest growing fintech businesses in Europe. Adding support from PayPal and Citi Ventures alongside our existing investors will make it possible to bring the benefits of alternative payment method acceptance to even more businesses around the world."
Arnold Goldberg, Vice President of Merchant Product and Technology at PayPal, also commented:
"A merchant's choice of payments partner is increasingly being driven by the ever-expanding range of locally relevant payment methods available. PayPal is pleased to support PPRO as the company continues to grow. We recently signed a commercial agreement with them to provide a wide range of payment options for our merchants, so consumers can shop seamlessly across borders through the new PayPal Checkout with Smart Payment Buttons, Braintree and all of our merchant products. This is yet another way we are positioning ourselves to be the one-stop solution for global digital commerce."
Luis Valdich, Managing Director of Citi Ventures, added:
"Technology is revolutionizing how consumers and businesses make and accept payments, and PPRO is on the leading edge of meeting those needs. Citi Ventures is delighted to invest in PPRO which enables businesses to collect funds from alternative payment schemes globally."
Funds from the investment round will be used to accelerate the expansion of PPRO's payments platform and international presence of its alternative payments acquiring business.