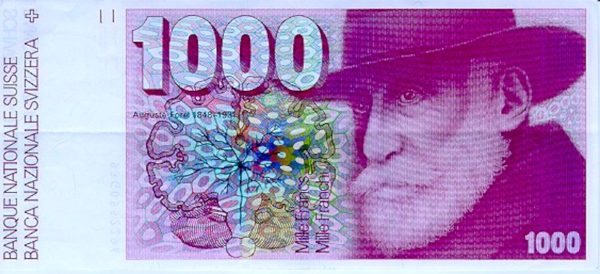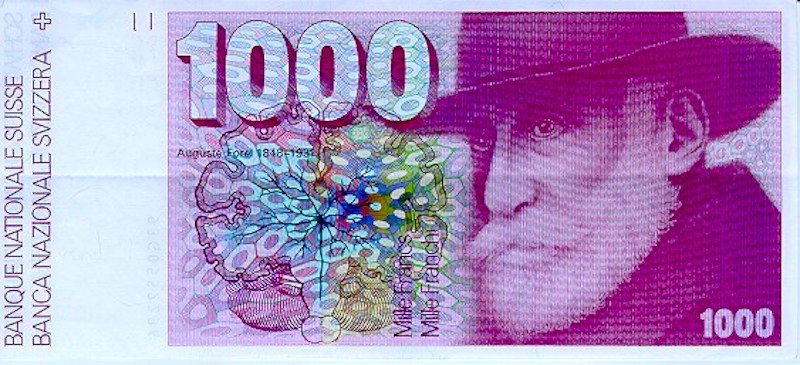 The emergence of cryptocurrency and initial coin offerings has helped to bring Switzerland back into the lime light when it comes to financial services. Once a noted haven for "numbered" bank accounts and strict anonymity rules, the Swiss banking industry has dimmed in recent years as punitive rules like FATCA hindered the industry's competitive advantage. Zug, Switzerland, has become known as Crypto Valley due to its blockchain friendly approach. But innovative financial firms still need more traditional banks to help move and store money and, according to Reuters, this has become a problem in the Alpine nation.
In a write up last week, Reuters reported that "two of only a handful of banks active in the nascent [cryptocurrency] sector shut their doors on it in the last year."
Heinz Taennler, Finance Director in Zug, warned that the banking industry was undermining the opportunity presented by crypto;
"All their banking relationships are going to Liechtenstein. These are hundreds of jobs that have been created, and every job is important."
Yes, every job is important but traditional finance has been leery of blockchain based assets from the start. Many nations have started to look closely at transactions in digital currencies that may be skirting AML / KYC laws. In the US, there are several bills on Capitol Hill designed to investigate anonymous transactions in cryptocurrency. This is the type of scrutiny banks cannot ignore.
On the other side the enigma are the Swiss regulators. FINMA (Financial Market Supervisory Authority) has worked hard to foster an environment of innovation while maintaining their high standards for investor protection. The Swiss Crypto industry has worked hand in hand with FINMA to create a regulatory structure which has helped to fuel the Swiss blockchain industry. But as with many tech based companies that possess few durable assets that may be difficult to move around, blockchain startups can simply vote with their feet and move to friendlier jurisdictions. The jobs depart along with the migrating crypto firms. Malta, an EU nation, has lured three cryptocurrency exchanges, including Binance, to the island country. Binance recently announced an investment in a bank – another way to solve a banking problem.
Quoting alternate member of the board of the Swiss National Bank Thomas Moser, the report said that some cryptocurrency companies have requested help. Moser told them to speak to FINMA but he also expressed his concern regarding the banking hurdles;
"We would not want to close the door on the opportunities that such innovation (cryptocurrencies) might bring."
Sponsored Links by DQ Promote