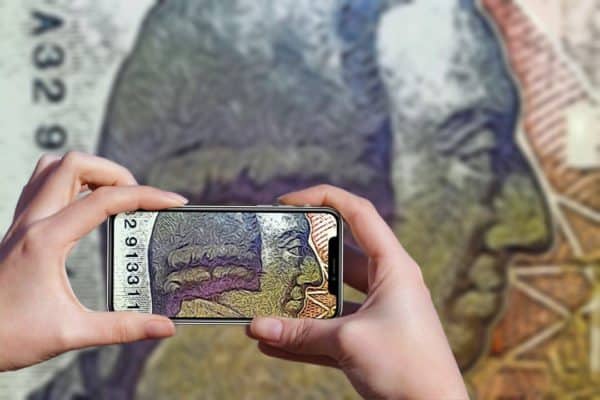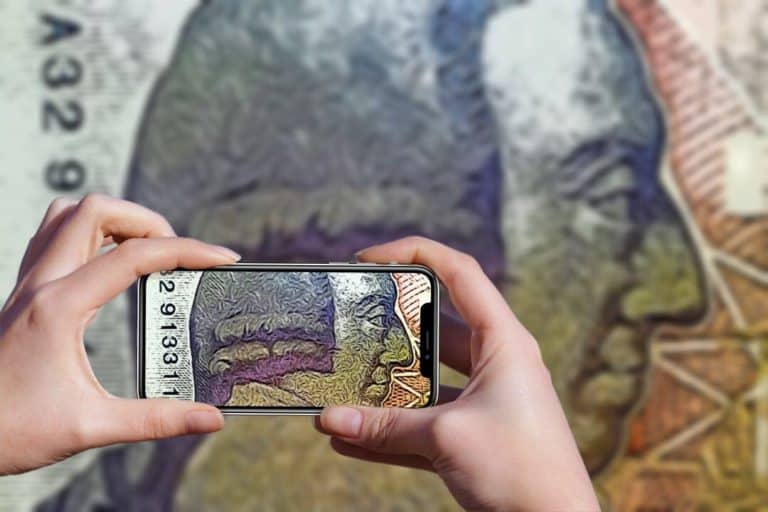 Earlier this week, the Bank of England (BoE) published a document outlining progress on their proof of concept (POC) project for a "renewed Real-Time Gross Settlement (RTGS) service that will deliver a resilient, flexible and innovative sterling payment system for the United Kingdom to meet the challenges posed by a rapidly changing landscape." The changing landscape is, of course, Fintech and blockchain or distributed ledger technology (DLT).
In March of this year, the BoE said it was partnering with Baton Systems, Clearmatics Technology, R3 and Token 2 – to better understand payments on blockchain.
The BoE said that based on feedback from the POC, the project should:
Consider how different account structures, including a single-account structure, could be used in the renewed RTGS service. The account structure influences legal and regulatory treatment of funds, as well as how a payment system is structured.
Investigate whether the renewed RTGS service can provide and consume acceptable forms of cryptographic proofs. This is not intended to be available in an early phase of the Programme, but the Bank will investigate how cryptographic proofs could fit into the design of RTGS architecture. The Bank will monitor changes in methodologies and evolving technology for cryptographic proofs.
Continue to engage with Fintech firms throughout the life of the programme to maintain an understanding of how technology developments and approaches to payment systems will change the demands on RTGS.
On another note, US Commodity and Futures Trading Commission (CFTC) chair J. Christopher Giancarlo sited the BoE POC on blockchain payments as one indicator the US is falling behind in regulatory innovation.

You may read the BoE update on the POC using DLT here.

Sponsored Links by DQ Promote