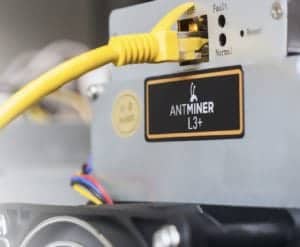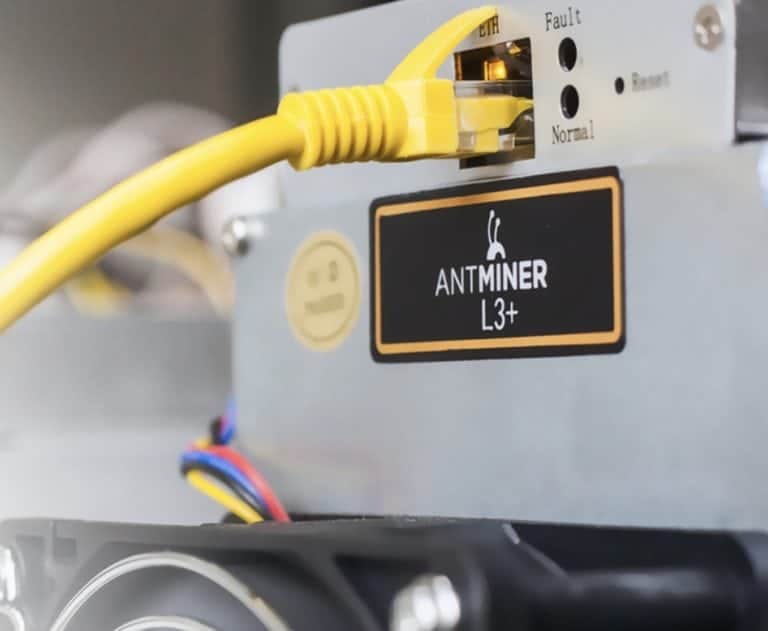 Bitmain, a China based hardware and tech firm that produces some of the most popular mining servers in the cryptocurrency world, is said to be planning an initial public offering (IPO).  According to a report in Fortune, Bitmain is prepping to issue shares at a valuation of $14 billion – up from $12 billion this past June – a pretty rapid rise in valuation in just weeks.
The report states that Bitmain delivered a $1.2 billion profit in 2017 at an operating margin of 50%. In Q1 of 2018. Bitmain brought in $1.1 billion net profit and expects to deliver up to $3 billion in net income for 2018.
Bitmain was founded in 2013 and quickly established itself as a leading producing of Bitcoin miners. Their bespoke ASIC chips are continuously updated to keep up with the pace of difficulty for proof of work miners. A recent write up estimated that Bitmain controlled as much as 80% of the crypto mining hardware sector. Bitmain's much smaller competitor Canaan Inc., has already filed for an IPO in Hong Kong.
Bitmain is not without its detractors where some industry insiders claim the company has too much control over the cryptocurrency mining sector and they use this influence to inhibit erstwhile competitors. Negative comments have gone so far to claim that Bitmain "sells the Antminers very close to the amount of BTC it will be able to mine in the future considering difficulty. Hours of work for close to nothing." [emphasis added] CI has spoken to one miner who prefer to build their own machines to better compete in the mining space.
While China has banned cryptocurrency, and initial coin offerings, it is still acknowledged as one of the largest mining countries in the world. Ripple CEO Brad Garlinghouse recently stated that Bitcoin was controlled by China with four minings dominating the sector – thus publicly stating what many people already believe.
Bitmain has recently initiated a transparency push to create a better dialogue between the company and the cryptocurrency community.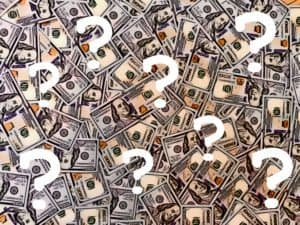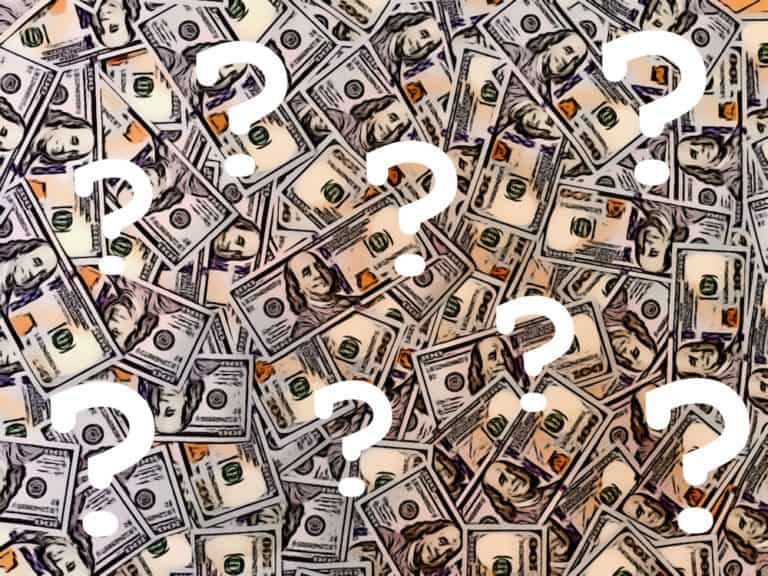 Bitmin stated this past week;

"To put it plainly, we believe that communities served by Bitmain and its products should be supported and served as transparently as possible. Recent measures have included restricting order quantities, ensuring a first-paid-first-ship order of fulfillment, blocking IPs that we suspect to be hoarding, and publishing detailed shipping updates openly. Based on the encouraging results from these early efforts, as well as our continued dialogue with the broader cryptocurrency community, Bitmain is redoubling its commitment to business transparency."

Bitmin also said it has a zero tolerance policy against "secret mining" where an ASIC manufacture may mine with new equipment prior to distributing it to customers;

"Bitmain itself has been unfairly accused of this practice. In the end, Bitmain values transparency and fair competition.  We therefore remain opposed to this practice and maintain our long-held zero-tolerance policy regarding same."

Bitmain said it has now committed to publishing the total hashrate of all Bitmain owned servers every 30 days and will make these reports public here.

The timing of the transparency push may be opportunistic as Bitmain prepares for additional scrutiny of added disclosure associated with an IPO.

The Bitmain IPO may benefit from the currently strong market metrics but like much of the crypto market – things change rather fast.

Sponsored Links by DQ Promote