Sberbank announced on Monday that applications for the Classic AI competition is now open. According to Sberbank, participants of the competition will develop an algorithm that will create a poem in the style of a given author, based on the received part of their text in Russian.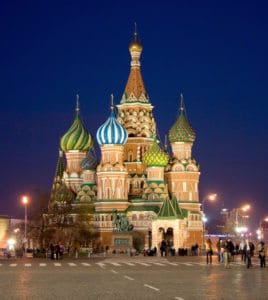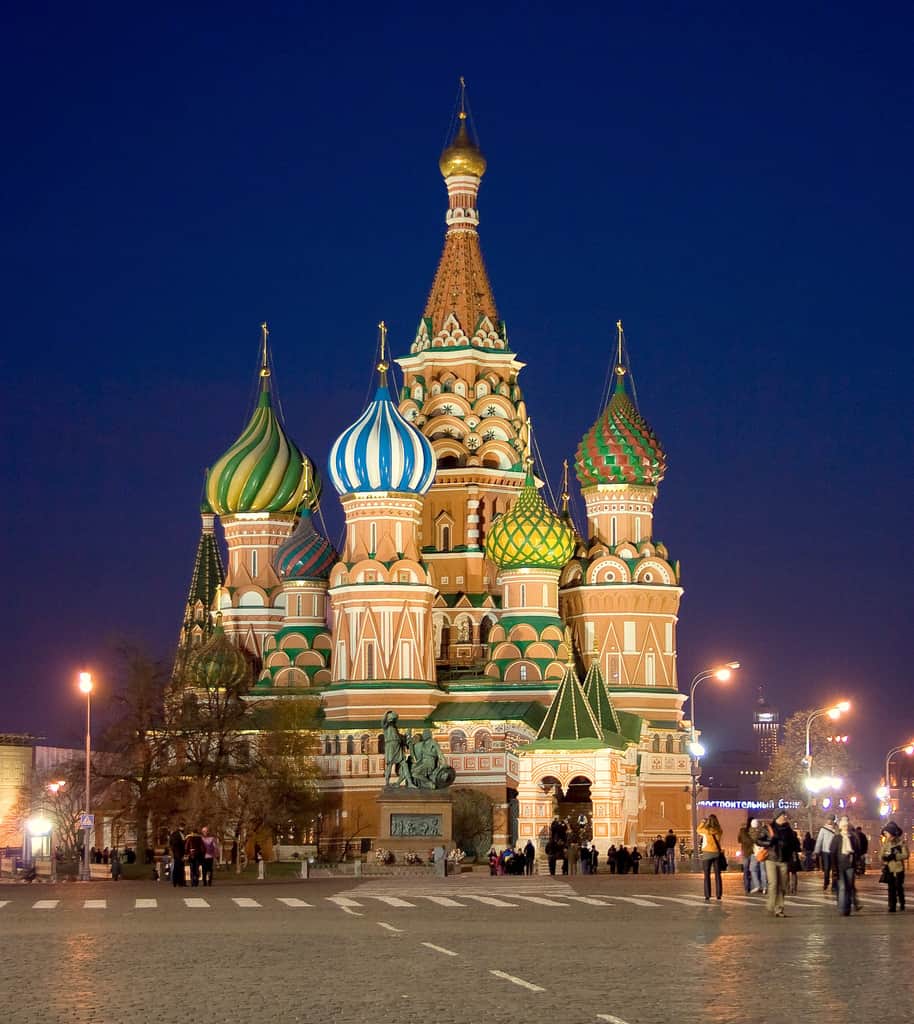 Sberbank reported that the prize fund of the competition is RUB 1 million: the winner will receive RUB 500,000, the second and third place participants – RUB 300,000 and RUB 200,000. The poems created with AI technology will be assessed using two parameters: correspondence to the author's style and given topic.
Sberbank also revealed that the competition is being held to support research activity and crowdsourcing of ideas and algorithms in data analysis, machine learning, and artificial intelligence. The solutions developed by the participants will be used to improve the bank's services, including the creation of virtual assistants and chatbots. First Deputy Chairman of the Executive Board of Sberbank, Alexander Vedyakhin, stated::
"Today artificial intelligence is our main assistant in almost all of the bank's services, and we want this technology to be understood and trusted. We want to teach everyone to communicate with such systems by taking as the basis the best thing – great Russian poetry."
Sberbank went on to add that all Russian citizens who are older than 18 can take part in the competition. Participants can form teams of up to four people. Participation in the competition is free. Work can be submitted until August 26th and the results of the competition will be announced on September 5th.