Accenture (NYSE: ACN) announced on Tuesday the eight fintech companies that have been selected for the fifth annual FinTech Innovation Lab Asia-Pacific 12-week mentorship program. According to Accenture, the 2018 program received a record number of applications from more than 160 companies.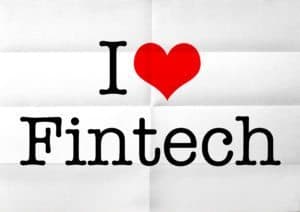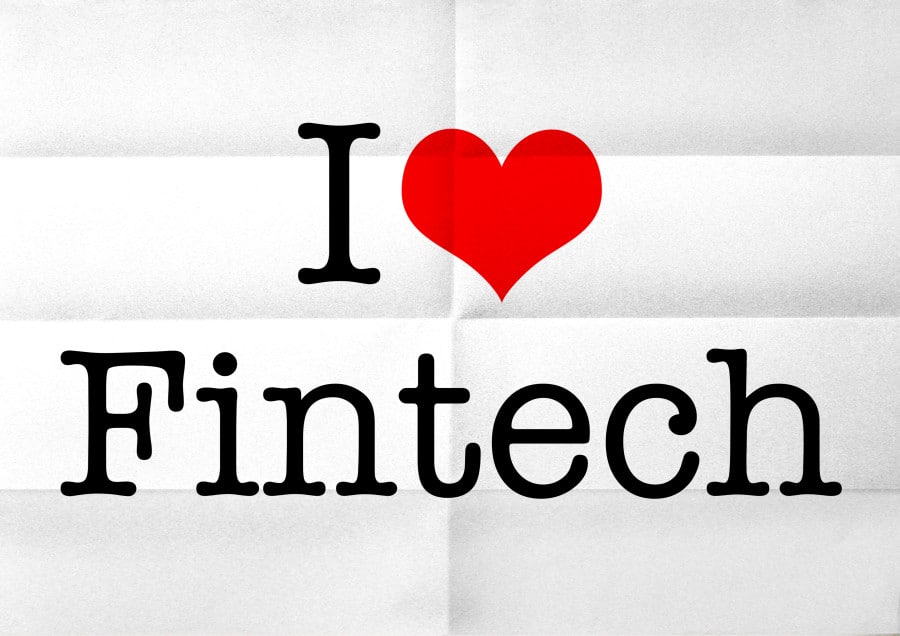 Accenture reported that since its launched in Hong Kong in June 2014, the FinTech Innovation Lab Asia-Pacific has received close to 600 applications since its inception, with 33 companies participating to date. Alumni companies from the Lab have raised $288 million after participating in the program. Accenture reported:
"The startups in the 2018 group have developed innovations in a wide variety of areas — including regulatory technology (RegTech), identity authentication, financial planning, artificial intelligence, software as a service and cloud-based delivery. The solutions are designed to help financial institutions address a myriad of challenges, from meeting compliance requirements and reducing costs to identifying fraud."
The FinTech Innovation Lab Asia-Pacific is a collaboration between Accenture and leading financial institutions. The principal financial institutions for 2018's Lab are: Bank of America Merrill Lynch; Credit Suisse; Goldman Sachs; HSBC; J.P. Morgan; Macquarie Group; Morgan Stanley; Nomura; Societe Generale; Standard Chartered; Sun Life Financial; and UBS. In addition, associate financial institutions include: AIA International Ltd; BlackRock; China CITIC Bank International; China Construction Bank (Asia); Citi Hong Kong; Generali; Maybank; Siam Commercial Bank; ZhongAn International; and Zurich Insurance. Speaking about the program, Piyush Singh, a Senior Managing director in Accenture's Financial Services practice in Asia-Pacific and Africa, stated:
"The best way for financial institutions to keep up with all the disruption around them is by launching their own innovations and learning what their customers want from the different technologies out there. The innovative solutions we've seen from startups at the FinTech Innovation Lab Asia-Pacific offer a window into the changes shaping the financial industry, which is becoming more customer-centric, digital and mobile. The sizeable growth of investments into fintechs is a clear indication of the importance of the startup ecosystem to the finance industry and the opportunities traditional firms and venture capital investors see in the sector."
Accenture added that it will be partnering the eight chosen fintech start-ups with senior-level financial institution executives, leading technology entrepreneurs and other industry experts to help the companies fine-tune and develop their technologies and business strategies through a series of workshops, panel discussions, user-group sessions, networking opportunities and one-on-one meetings, helping them commercialize their innovations and connect with potential customers at top institutions. The Lab culminates in October with selected participants presenting at Investor Day in front of an audience of venture capitalists and financial industry executives. The 2018 FinTech Innovation Lab Asia-Pacific participants are:
Bereev – a Malaysia-based start-up that developed Asia's first legacy-planning application to help people plan for the inevitable.
BetterTradeOff – a Singapore-based start-up whose one-of-a-kind holistic life-planning solution, 'Aardviser,' uses advanced statistical models and AI to empower people to make optimum decisions when financing their dreams.
Checkbox.ai – a Sydney-based start-up whose award-winning technology platform enables the digital transformation of regulation, policy and business services into easy-to-use business applications in the cloud.
Gekko Lab – a Hong Kong-based RegTech startup for financial intelligence and investigation. The company's graphical network analytics software and built-in proprietary database enhance users' capability to detect and manage risks using data analytics.
Hyper Anna – an Australian startup whose AI-powered virtual data scientist 'Anna' leverages advanced data analytics to handle the tedious and technical work of writing code, analyzing data, producing charts & finding insights.
Know Your Customer – provides digital solutions that quickly and accurately identify and verify companies and individuals prior to client on-boarding.
NoPassword – a US-based startup that offers the next generation of identity platform, which substitutes passwords with human and hidden multi-factor authentication (MFA) for enterprise internal and external users.
Tookitaki – provides enterprise software solutions that enable financial institutions to create sustainable compliance programs.
Sponsored Links by DQ Promote