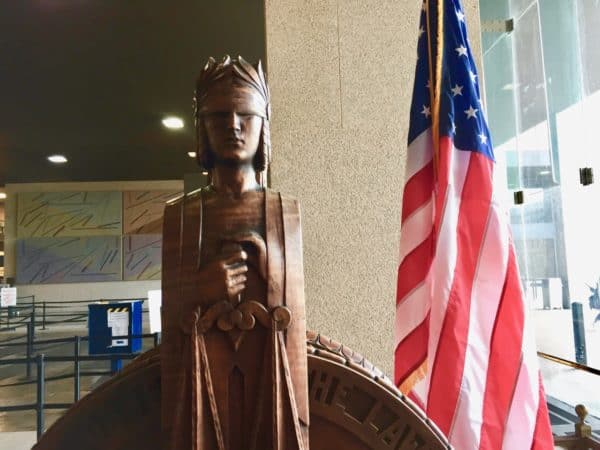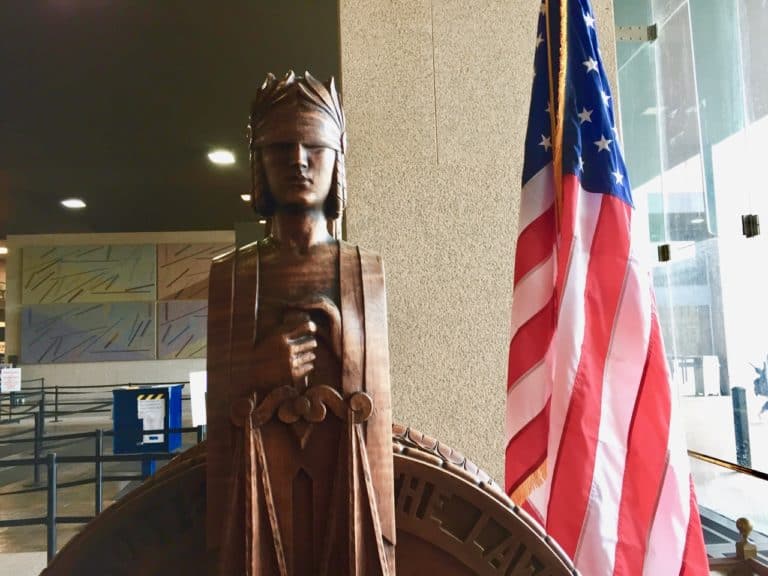 A LocalBitcoins seller in Arizona has been sentenced to 41 months' imprisonment (with credit for time served) after being convicted by a jury of trading bitcoins for drug money.
According to a release from the Arizona District Attorney's Office, federal agents began investigating Thomas Mario Costanzo, 54, also known as 'Morpheus Titania,' when they came across an ad he placed on LocalBitcoins stating he was willing to transact up to $50 000 in cash for bitcoins.
LocalBitcoins is an online, peer-to-peer bitcoin trading service that connects bitcoin buyers and sellers and sometimes provides escrow services.
The prosecution claimed that when the agents subsequently approached Costanza and identified themselves as heroin and cocaine dealers, Costanza told them that using bitcoins was, "a great way to limit their exposure to law enforcement."
Agents claim that Costanza then proceeded to trade $164 700 dollars worth of bitcoins with them over the next two years before he was busted in April 2017.
The prosecution also provided evidence that Constanza used bitcoins to buy drugs himself and provided bitcoins to other individuals seeking use them to buy drugs on the Internet.
As part of the sentencing, U.S. District Judge G. Murray Snow ordered the forfeiture of the almost 81 bitcoins Costanza gave to undercover officers in exchange for $107 000 in 2017.
Costanza had placed a claim on almost 50 of the 80 forfeited coins but the judge denied this claim.
Also caught in the dragnet was Costanza associate Dr. Peter Steinmetz, who had placed a claim on the remaining 30.9 bitcoins.
The release states that the government "reached a resolution" with Steinmetz that he shall forfeit those coins and an additional $54 000 USD in exchange for not being prosecuted, "for prior bitcoin trading activity."
Steinmetz has also agreed to only buy or sell crypto on Financial Crimes Enforcement Network-regulated (FinCen-regulated) exchanges for the next two years.
The investigation into Costanza's conduct was executed jointly by the Internal Revenue Service Criminal Investigation Unit, the DEA, U.S. Immigration and Customs Enforcement Homeland Security Investigations, and the Scottsdale Police Department.
Investigators also received assistance from the Maricopa County Sheriff's Office and the United States Postal Inspection Service, who under the guidance of the Department of Justice's Organized Crime Drug Enforcement Task Force.