PayStand, a blockchain-based, B2B payments firm, announced on Tuesday it has integrated with Xero, an accounting and bookkeeping software platform used by over one million small businesses, in order to optimize B2B payments. According to PayStand, the new PayStand's Xero plug-in allows Xero users to accept bank (ACH, Smart ACH/eCheck) and card (debit, credit) payments directly in sales orders and invoices. Paystand noted that this plug-in speeds up time to cash, automates accounting processes and lowers transaction costs.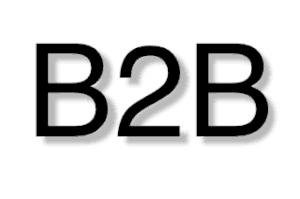 While sharing more details about the integration and plug-in, Jeremy Almond, CEO of PayStand, stated:
"Our goal is to transform commercial finance by automating the enterprise cash life cycle. We are proud to offer PayStand's innovative technology platform to the millions of small businesses that look to industry leaders like Xero to manage accounting and bookkeeping practices. This partnership will enable seamless and cost-effective business payments operations—another step closer toward a frictionless payments infrastructure."
PayStand also claimed that the integration is the only plug-in for Xero that offers all of the payment methods businesses require including cards, bank transfers, ACH and Smart ACH. PayStand added:
"This optimizes B2B payments and delivers Xero users the capabilities to dramatically up-level billing, invoicing and reconciliation processes while driving significant bottom-line savings."
The integration with Xero follows the announcement that PayStand has formed partnerships with Silicon Valley Bank and First Data in Class 8 of Commerce.Innovated., an accelerator program focused on growth and innovation in finance. According to PayStand, Commerce. PayStand revealed that the partnership in Commerce.Innovated., along with Silicon Valley Bank and First Data, further underscores the practical applications of blockchain technology and its potential to transform commercial banking.