The DEXON Foundation, the organization that guides in the development of the decentralized protocol platform, DEXON, announced on Monday it secured a $20 million through its private placement investment round, which was led by IDG Capital.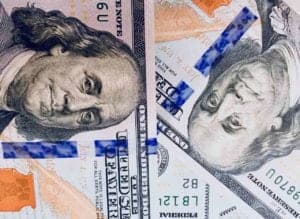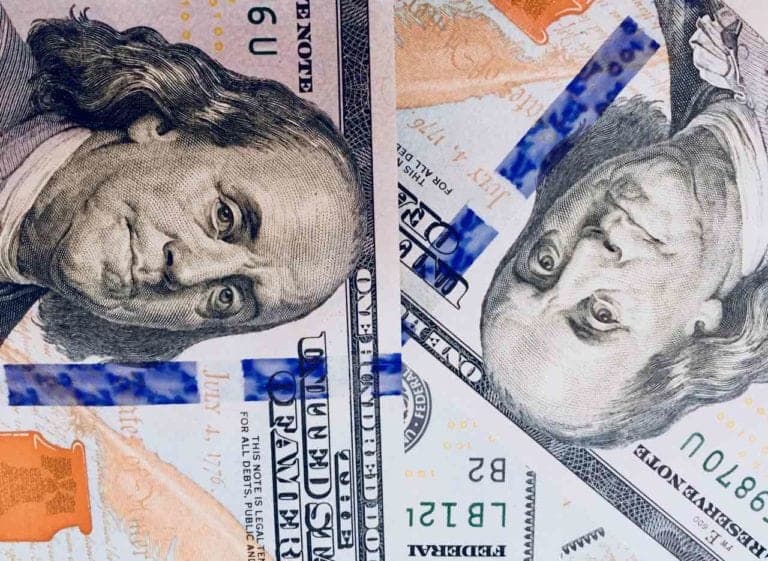 As previously reported, DEXON was created by the leadership team of  COBINHOOD, a cryptocurrency services platform and zero-fee exchange. Cobinhood notably launched the Dexon platform this past June after cryptocurrency secured an investment from IDG. At the time of the launch, Cobinhood claimed that  DEXON is the fastest blockchain available on the market aimed at guiding mass adoption within the banking industry and real-world application requirements. 
While sharing details about the investment round, The DEXON Foundation also announced the results from DEXON's first test of transaction speeds, which clocked 50 blocks per second with 25 nodes, which is reportedly an estimated one million transactions per second given a block size of 2MB and an average transaction size of 100 bytes. The organization revealed that through the use of blocklattice structure along with a total-ordering consensus algorithm, it is able to make decentralized transactions scalable for the exacting demands of real-world usage.
Speaking about the investment round, Popo Chen, founder of both COBINHOOD and the DEXON Foundation, stated:
"Clearly, investors believe in DEXON's 'blocklattice' protocol, which is underpinned by consensus algorithms that allow for transaction speeds competitive with major credit card companies. In fact, we hope to partner with these institutions, as we're now able to offer the same processing power without a need for centralization. Other than DEXON, current blockchain protocols can only process a few secure transactions per second, leaving them unable to keep pace with traditional solutions."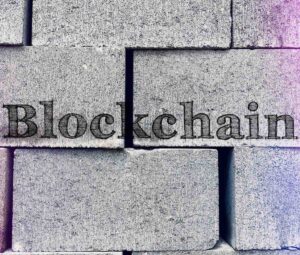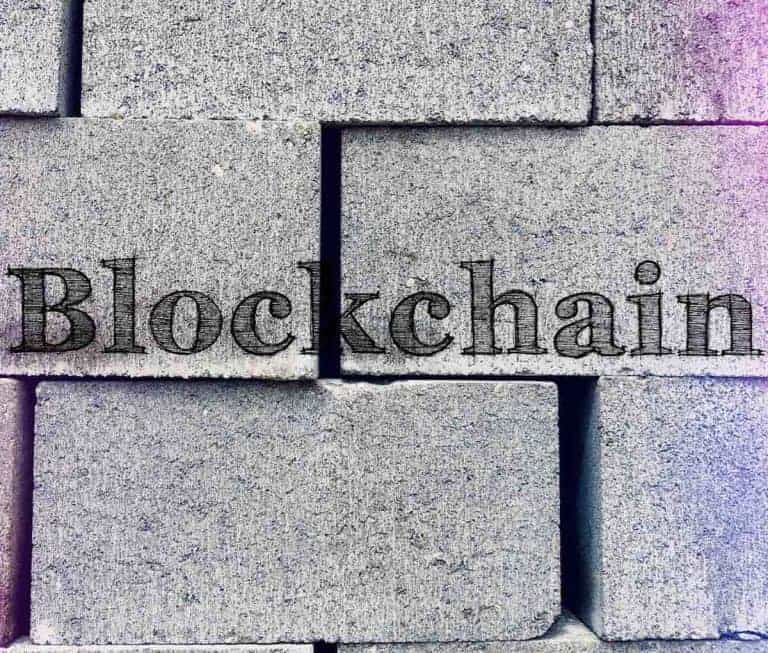 Wei-Ning Huang, co-founder of COBINHOOD, added:
"With its fundamentally new architecture, the DEXON network is poised to become the world's first mainstream blockchain. Investors are recognizing that there is a problem with current blockchain technology, and that the protocol most focused on throughput and scalability will form the basis of Blockchain 4.0. These tests prove that the blocklattice works, and this funding is proof that investors trust DEXON's strategy over the long term."
Sponsored Links by DQ Promote