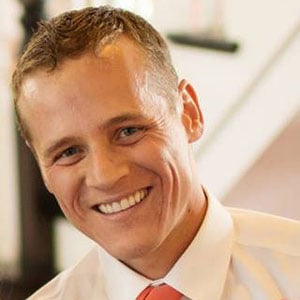 Rewards based marketing firm Funded.Today has been recognized by Inc. 5000 as one of its top growth firms. In fact, the Utah based company is listed at #27 overall within the entire list as the company delivered a three year growth rate of 8,798%.
According to Inc., 2017 revenue came in at $11.7 million and currently employs 55 individuals.
Funded.Today got its name as a top marketing firm in the pre-sales space. If you want your Kickstarter or Indiegogo campaign to be a success – these are the guys you go to for help. If they pass on your campaign, then maybe you should consider a different vocation. Sure, you have to pay their fee but then that cost may be the difference between a flop and a huge success.
Overall, Funded.Today reports it has helped pre-sales campaigns raise a whopping $208 million. That is a good share of the successful campaigns on the rewards platforms. No word on if, or when, they will move into the securities online capital formation space.
CI has known the founders of Funded.Today for quite some time and we have never heard a negative word from the chatterati.