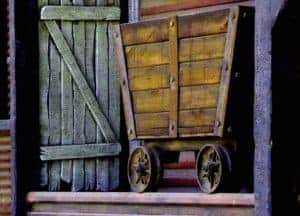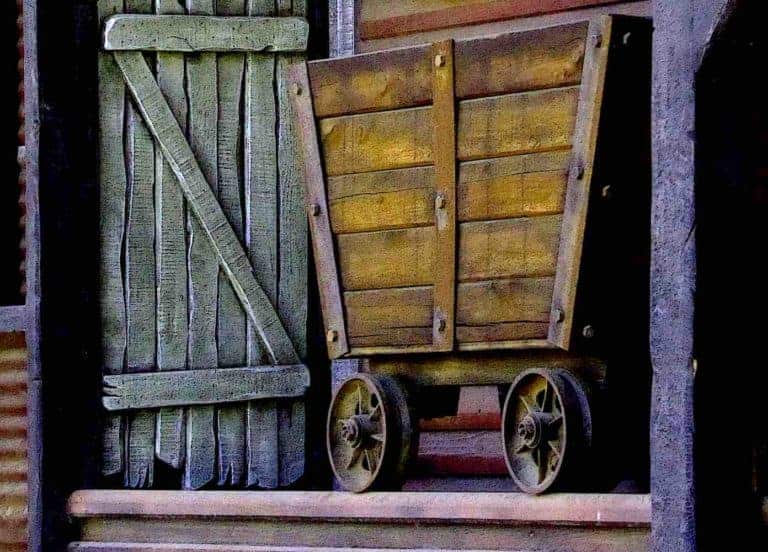 The operators of two crypto-mining facilities in rural Norway received a rather stern noise complaint last week in the form of a bomb threat, Vaksdalposten reports.
According to a loose translation, Norwegian firm Krytpovault say the threatening note came in after the company's operations in Hønefoss and Dale were profiled by Norwegian public broadcaster NRK.
Police were quickly informed and are reportedly taking the case seriously.
The threat, reportedly written in "bad Norwegian," said Kryptovault operations were "sabotaging the peace."
Yahoo Finance offered the following translation of the note:
"This is sabotage. If you are expanding crypto mining and filling the country with noise, then you will be sabotaging the peace. I am threatening to send you some explosives."
Kryptovault is also taking the threat seriously and has advised staff to take precautions.
According to the company's managing director, Gjermund Haegesaeter, "The facility at Follum is located in a fenced area, so it would be difficult for any intruder to gain access, but the one at Dale is far more accessible, so we have warned everyone to be on their toes."
Haegesaeter has reportedly admitted that the Kryptovault company has conflicted with locals before regarding noise emanating from the company's two mining farms.
Large crypto mining facilities are typically very noisy due to the intensive numerical processing done by racks of dedicated machines as well as noise produced by the many industrial fans needed to cool them.