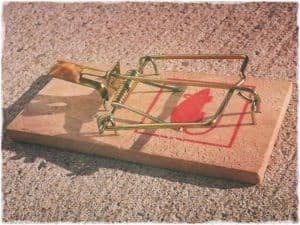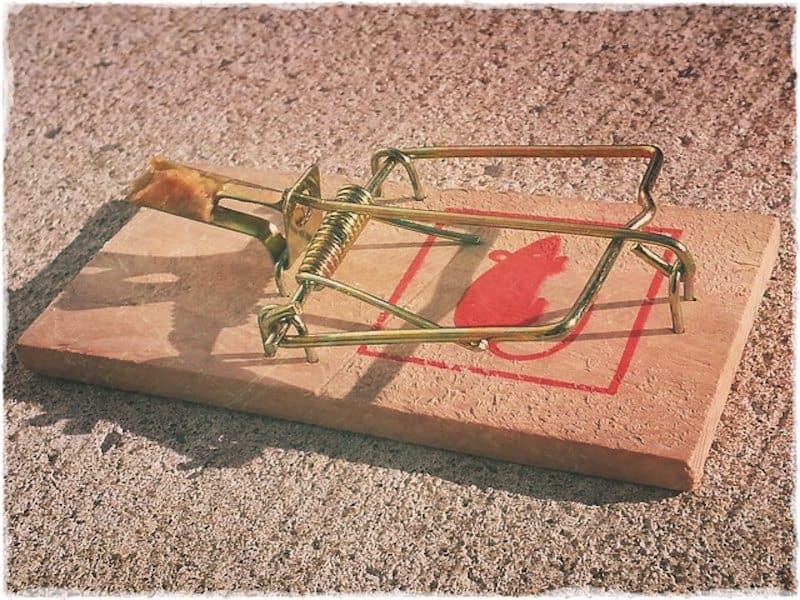 People with loose security online habits who also enjoy an occasional foray onto incriminating websites might want to keep some bitcoin on hand in case exposé hackers come calling.
An August 7th public service announcement from the FBI says the agency is seeing an uptick in reports of blackmailers threatening to expose victims' online naughtiness to an unsuspecting spouse or keeper.
These high-tech tattletales then demand Bitcoins for the discretion that does not come naturally to them.
The threats usually come in the form of an email or paper letter claiming the hacker had a window on one's online prurience. "The recipient is accused of visiting adult websites, cheating on a spouse, or being involved in other compromising situations," says the FBI.
Letters have included everything from mundane claims like; "I installed malware on the adult video site," to the more poetic, "I stumbled across your misadventures," language that suggests there's someone even pervy-er than you.
These "voyeurs of voyeurs" may even threaten to sprinkle evidence of one's misdeeds across an entire social network.
Oddly, the list of tips provided by the FBI on how to protect yourself does not include the very basic "cover up your web cam," but one might want to take a page from the many web-savvy women who did that long ago.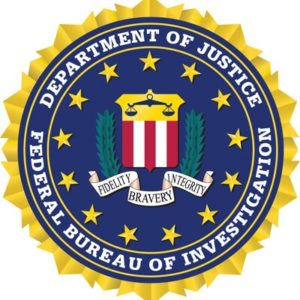 Otherwise, the FBI advises that you please do the following:
Do not open e-mail or attachments from unknown individuals.
Monitor your bank account statements regularly, as well as your credit report at least once a year for any fraudulent activity.
Do not communicate with unsolicited email senders.
Do not store sensitive or embarrassing photos of yourself online or on your mobile devices.
Use strong passwords and do not use the same password for multiple websites.
Never provide personal information of any sort via e-mail. Be aware that many e-mails requesting your personal information appear to be legitimate.
Ensure security settings for social media accounts are turned on and set at the highest level of protection.
When providing personally identifiable information, credit card information, or other sensitive information to a website, ensure the transmission is secure by verifying the URL prefix includes https, or the status bar displays a "lock" icon.
And if you'd rather get tough and keep your Bitcoin, you can go straight to the FBI, who encourage you to "reach out," embarrassed or no.

Sponsored Links by DQ Promote