Just a little over a month after announcing its expansion plans into Japan with DLTA 21 Blockchain Corp., a Canadian blockchain investment bank, Canadian cryptocurrency Coinsquare announced its upcoming European expansion efforts, which is set for fourth quarter 2018. According to Coinsquare, European customers will have access to the platform's entire suite of coins, which are Bitcoin, Bitcoin Cash, Ethereum, Litecoin, XRP, Dogecoin, and Dash.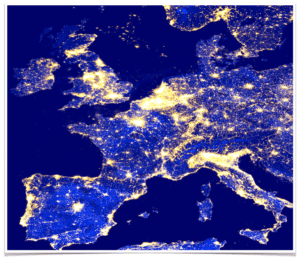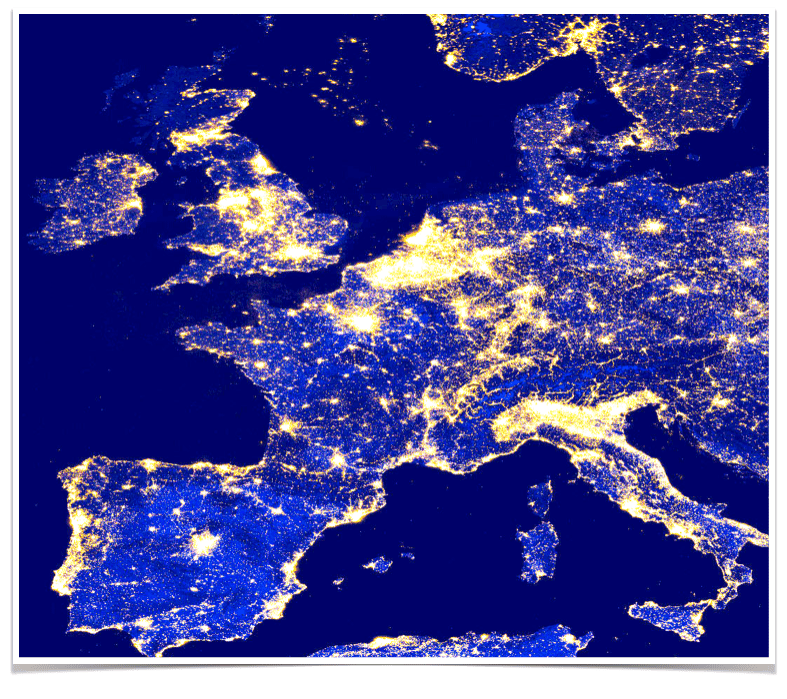 Founded in 2014, Coinsquare claims to be Canada's most secured digital asset trading platform for cryptocurrencies. The company stated since its launch, it has never lost a coin and has remained focused on transparency, mitigation and aiming to build an open-minded culture.
"Our mission is to revolutionize and simplify the buying and selling of digital assets, while delivering on industry-leading and user experience."
Coinsquare also reported that this is its first international expansion under the Coinsquare brand, but not Coinsquare's first step in the global cryptocurrency market, with the obvious launch in Japan with DLTA 21. Speaking about the European launch, Cole Diamond, CEO of Coinsquare, stated entering the EU market is great milestone for Coinsquare, which is on a mission to become a global financial institution.
"Already the premier cryptocurrency exchange in Canada, we are careful in how we expand internationally to ensure we can offer the same high quality, secure service in every country we operate."
Coinsquare then added that along with its efforts in Europe and Japan it has experienced signification growth. It recently launched a new investment fund and portfolio manager, Coincapital, which will offer a suite of investment products focused on emerging technologies.