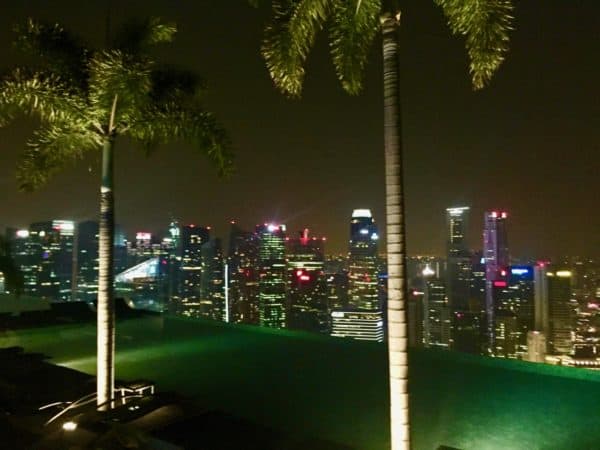 In a significant move by the Monetary Authority of Singapore (MAS) and Singapore Exchange (SGX), the government entities announced its intent to offer digital assets including tokenized securities and virtual currencies. MAS and SGX will develop "Delivery versus Payment (DvP) capabilities" by using different blockchain platforms.
The project expects to provide improved operational efficiency while reducing settlement risk for institutions and corporate investors. Singapore has targeted Fintech innovation as strategically important to its economy and thus incorporating blockchain tech into the securities / payment transaction process aligns with this goal.
MAS / SGX said that three separate companies were collaborating on the project including Nasdaq, Deloitte and Anquan. These three partners will leverage open-source software which will be made publicly available in Project Ubin Phase 2. Anquan previously partnered with SGX on BondChain which utilised Anquan's proprietary combination of high on-chain scalability, decentralised security, and privacy preserving features based on a hardware root of trust.
Magnus Haglind, Senior VP and Head of Product Management, Market Technology, at Nasdaq, said that in their experience of developing projects to leverage blockchain, a willingness to collaborate was a key component for success.
"As we partner to develop technological capabilities to bridge between blockchains from both SGX and MAS, we are excited to join forces in backing and advancing Singapore's focus on building a Smart Financial Centre ecosystem."
Ho Kok Yong, Financial Services Industry Leader, Deloitte Southeast Asia, said they were excited to partner with SGX and MAS on the initiative.
"Using two different open source blockchain technologies to implement and design the Distributed Ledger Technologies (DLT) prototype, we are able to mitigate counterparty risks in DvP and achieve DvP settlement finality with clearing members."
Project Ubin started in November 2016 as an industry collaboration to explore the use of Distributed Ledger Technology (DLT), or blockchain, for clearing and settlement of payments and securities. This is with the aim of understanding DLT's potential in making financial transactions and processes more transparent, resilient and at lower cost. The project will produce a report that examines the potential of automating DvP settlement processes with Smart Contracts and identify key design considerations to ensure resilient operations and enhanced protection for investors. The report will be released by November 2018.
Phase 1 was said to have achieved the objectives of producing a digital representation of the Singapore dollar for interbank settlement, testing methods of connecting bank systems to a DLT, and making the MAS Electronic Payment System (MEPS+) interoperate with the DLT for automated collateral management.
MAS states that Phase 2 successfully developed software prototypes of three different models for decentralised inter-bank payment and settlements with decentralised netting of payments in a manner that preserves transactional privacy.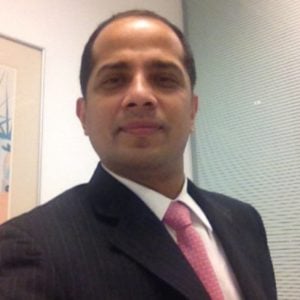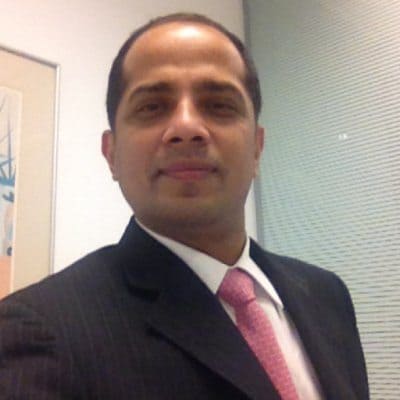 The source-codes and technical documentations are available for public access under Apache License, Version 2.0. Central banks, financial institutions, as well as academic and research institutions are encouraged to tap on the open source-codes to facilitate their experiments, research and innovation.
"Blockchain technology is radically transforming how financial transactions are performed today, and the ability to transact seamlessly across blockchains will open up a world of new business opportunities," commented Sopnendu Mohanty, Chief Fintech Officer of MAS. "The involvement of three prominent technology partners highlights the commercial interest in making this a reality. We expect to see further growth in this space as FinTechs leverage on the strong pool of talent and expertise in Singapore to develop innovative blockchain applications and benefit from the new opportunities created."
Tinku Gupta, Head of Technology at SGX, and Project Chair, said the project will deploy blockchain technology to link funds and asset transfers while eliminating risk in the DvP process
"This is a collaborative innovation bringing together multiple players to pursue real-world opportunities that will benefit the ecosystem."
Sponsored Links by DQ Promote