Modo, U.S.-based payments technology startup focused on creating interoperability between payment systems, announced on Tuesday it has teamed up with Etihad Airways to co-create a loyalty solutions program. According to the fintech, this new program is for the airline industry as part of the FinTech Abu Dhabi Innovation Challenge. While sharing details about the program, Brian Billingsley, Chief Revenue Officer of Modo, stated that he and his team are excited to bring the startup's technology to the Middleast by partnering with Etihad Airways:
"Since Modo is offering a payments utility, we are uniquely positioned to work with Etihad to enable the redemption of Etihad Guest Miles anywhere while continuing Modo's vision of enabling interoperability through payments and commerce."
Founded in 2010, Modo claims that it is the better, faster way to connect payment systems. The company provides a cloud-based payments utility that works with banks, networks, payment processors, and their partners to enable interoperability between systems.
"Modo's cloud-based utility allows us to move several orders of magnitude faster and significantly reduces time to market. We're leveraging existing infrastructure; we're not trying to reinvent the wheel. No changes are required to get connected with the systems you want – we don't have a standard and we don't make you conform to our rules. Let us know where you want to go, and we'll get you there."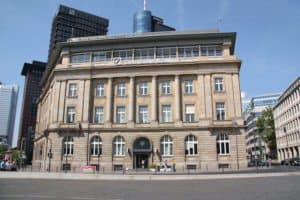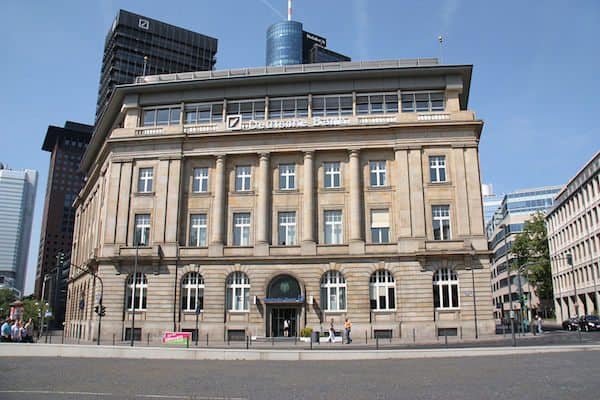 The partnership with Etihad Airways comes just days after Deutsche Bank acquired an equity stake in Modo. The bank reported that Modo's technology will help it expand its existing business-to-business and business-to-consumer payment business. Deutsche Bank also reported that with Modo it will be able to extend payments into non-bank payment platform, including Alipay, PayPal, M-Pesa, and WeChat. Michael Spiegel, Global Head of Deutsche Bank's Cash Management, revealed:
"Modo's technology will allow us to provide new transaction services and payment alternatives for the rapidly growing digital economy, for example, vendors who provide products or services like entertainment content or application development and want to be paid in their mobile wallets, an important area of growth."
Sponsored Links by DQ Promote