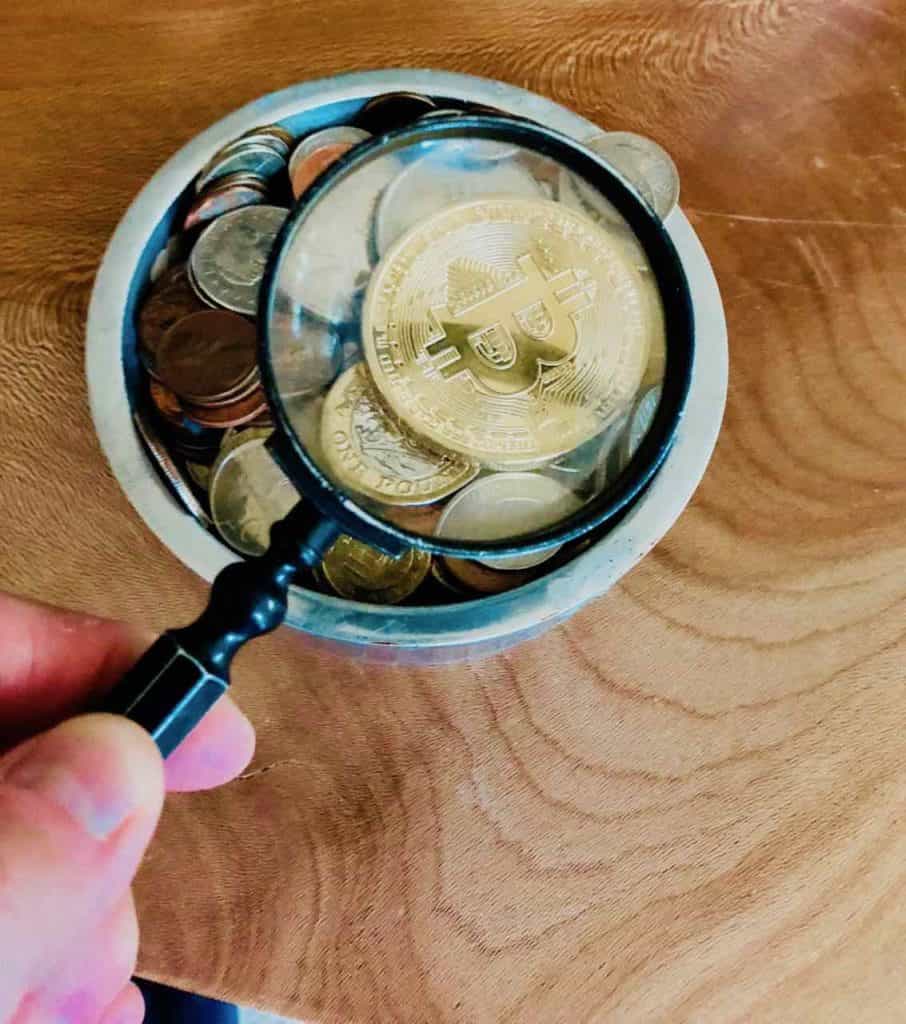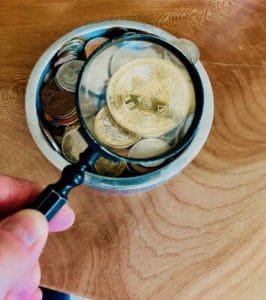 This is courtesy of a note being circulated by Prime Trust, a service that provides escrow options including for the burgeoning digital assets sector and crowdfunded securities.
Scott Purcell in an email tackled the topic of whether, or not an issuer of securities may accept Bitcoin or Ethereum as payment.
The answer was, yes .. kind of … just don't do it.
Recently, High Times, a company that is using Reg A+ to raise capital by selling shares in the Cannabis focused business, announced they would accept crypto for payment from investors. High Times CEO Adam Levin stated at the time of the announcement of the offering;
"High Times has been at the forefront of popular culture for more than four decades. Now we're taking another step into the future, not only as one of the first cannabis-related brands to go public on the Nasdaq but also as the first to allow Bitcoin and Ethereum as part of our public capital raise."
But not too long after that announcement a decision was made that accepting more plebeian dollars may be a better way to sell securities.
Purcell, not necessarily talking about the High Times offer explains;
"Can an issuer in a securities offering permit investors to remit payment via Bitcoin (BTC) or Ethereum (ETH)?  No…but Yes. This came up last week from one of our escrow customers Reg A's, which is underwritten by a broker-dealer. They had mistakenly included language in their disclosures saying they were accepting BTC and ETH into escrow, so naturally the SEC and FINRA had questions about how that was possible given price volatility, settlement issues, problems in calculating final subscription amounts, and with calculating minimums (and maximums) to meet escrow closing requirements."
Purcell continues to explain that an issuer may accept Bitcoin as long as it is disclosed. But the red flags raised probably makes it not worth the hassle. And why go out of your way when it is pretty simple to swap ETH or BTC for dollars or some other nationally issued coin? Good question. Maybe someday in the future stable coins or even BTC will be routinely utilized for common transactions but as it stands now the greenback is better.

Purcell posts a rhetorical question: "… should an issuer include in their disclosures that they are accepting payment from investors in the form of Bitcoin, Apple stock, Euros, or Pieces of Eight?
…No, absolutely not.

Sponsored Links by DQ Promote