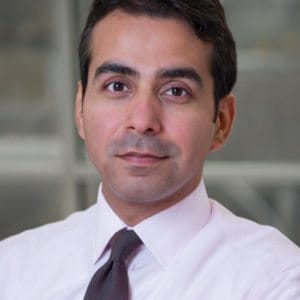 LendingClub (NYSE:LC) has announced the resignation of Chief Operations Officer Sameer Gulati in an 8-K filing with the SEC today.
Gulati was said to have resigned yesterday (August 27) but the departure will become effective on December 31, 2018. The company said that Gulati will "focus on the transition of his role until his resignation date and the Company will not replace the position." Additional information was not immediately available.
Gulati, a former McKinsey & Company partner, joined LendingClub in April 2016. In his role as COO he had responsibility over operations and corporate strategy.
LendingClub has struggled to bring the online lender to profitability – an event that has now been anticipated for quite some time. LendingClub reported quarterly results earlier this month that indicated an increase in loan originations.