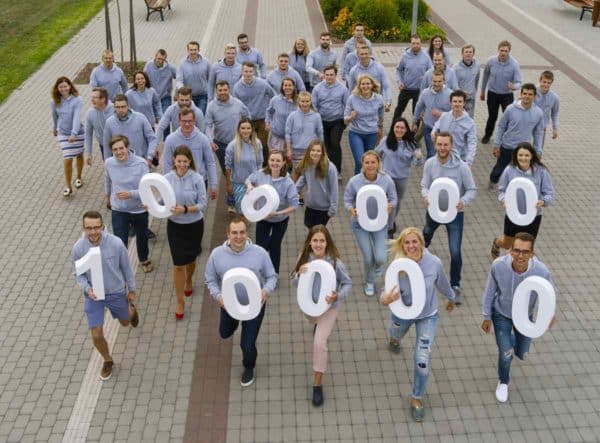 Mintos, an online marketplace for loans, has topped € 1 billion in total loans funded after three and a half years of operation. During 2018, Mintos says platform velocity has increased with €500 million invested so far. The platform expects the trajectory to continue with Mintos surpassing €2 billion by mid 2019. Mintos turned a profit, closing 2017 with a revenue of € 2.1 million and a net profit of € 197 thousand. In 2018, its revenue is expected to increase 2X to 3X this amount.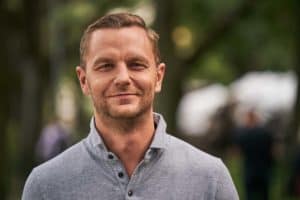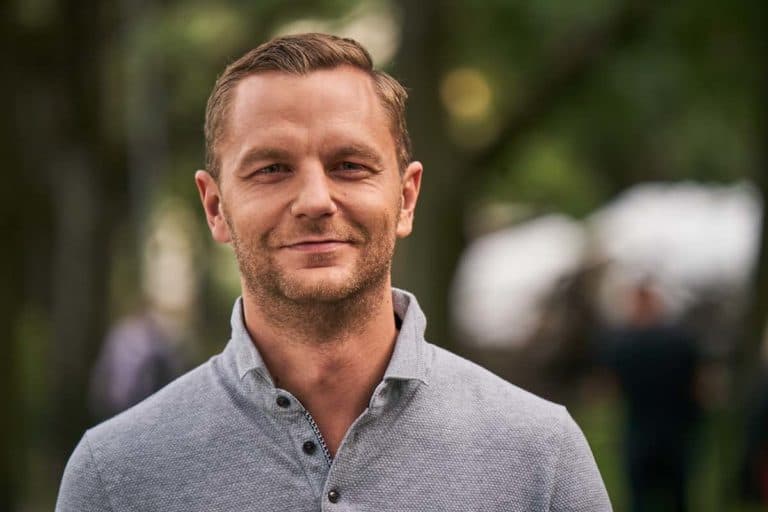 Martins Sulte, Mintos CEO and co-founder, called the one billion of Euros financed on Mintos a significant event;
"It shows the potential of our business model and future growth – but it's just the beginning," said Sulte. "From the moment we were founded we've had global ambitions and we've been continuously working towards this goal, to create a sustainable, global company. The number of investors and loan originators literally grows by the day. More than 1 000 new investors register every week and more than € 100 million is invested through the marketplace each month. At this rate, we're going to reach our second billion in just 10 months."
Since Mintos launched, the company says that more than 3.5 million loans have been financed in 24 countries through the marketplace. Using the Mintos marketplace, investors have so far earned € 23 million in interest through loans to individuals and businesses throughout the world. Investors may invest in businesses, agriculture and real estate, as well as in short-term, personal and auto loans. The average net return investors have received so far has been almost 12%. On average each investor has invested EUR 4 500 in loans, with an average of EUR 20-25 invested in each loan.  Mintos provides retail investors with an easy way to invest in loans originated around the world. Individuals may participate with as little as €10.
Mintos says the number of investors is increasing by 10% from month to month. The most active investors are from the following countries: Germany, the United Kingdom, Switzerland, Spain, as well as from the Czech Republic, Poland, Estonia, Finland and other European countries. There are also investors from Australia, USA, China, Singapore, UAE, India.
Currently, the marketplace is used by almost 76 000 investors from 70 different countries, and they have invested in loans originating from 50 lending companies from 24 different countries. Reportedly, Mintos accounts for 45% of the market in Continental Europe.