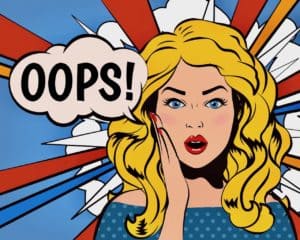 "Optimized utility, fortress-like security, and absolute ease of use." (just kidding)
BitFi has decided it is hackable. That's a shame.
In a dramatic mea culpa via Twitter yesterday,the crypto wallet issued the following statement;
"As part of our ongoing efforts to protect our customers, we have hired an experienced security manager, who is confirming vulnerabilities that have been identified by researchers. Next week, we will make [a] comprehensive public announcement acknowledging and addressing these issues and that have been identified. Effective immediately, we are closing our current bounty programs which have caused understandable anger and frustration among researchers. We  acknowledge and greatly appreciate the work and effort by researchers. In our public announcement next week, we expect to confirm the final status of each of our current bounties and also provide very specific action items on our future product roadmap. Going forward, the company will launch a conventional bounty program though Hacker One.
Effective immediately, we will be removing the "Unhackable" claim from our branding which has caused a significant amount of controversy. While our intention has always been to unite the community and accelerate the adoption of digital assets worldwide, we realize that some of our actions have been counterproductive to that goal. Please stay tuned next week for our public announcement."
Posted on the BitFi website now is an additional warning;
WARNING
"Please do not use pre-owned Bitfi devices at this time. The company has a bounty to explore this vulnerability and until we collect more data and/or create patch updates to address potential vulnerabilities for pre-owned devices we do not want any users to take unnecessary risks at this time. More information will follow as we continue our research and development."
The Twitterati has not been very kind to the announcement.
If you guys are serious the first thing you need to do is recall the current hardware – it's inherently insecure.#RecallBitfi https://t.co/sprlb2Q2z1

— David Wachtfogel (@dwfogel) August 30, 2018
Sponsored Links by DQ Promote