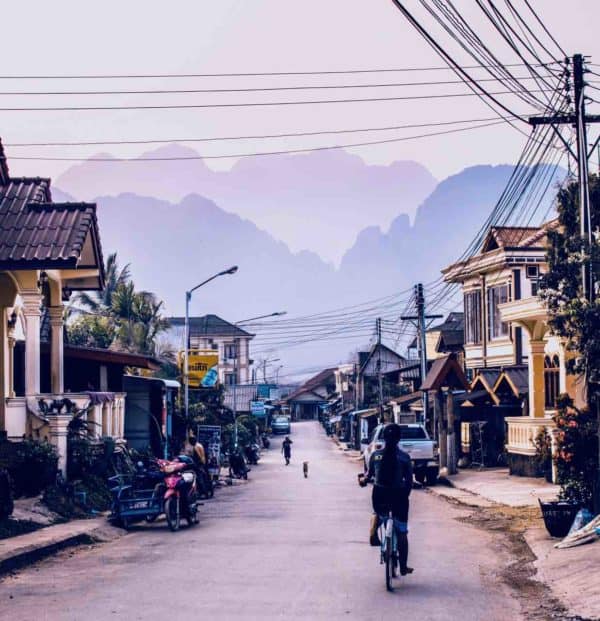 Officials from The   (BOL) have urged Laotians to  "think carefully" before investing in cryptocurrencies in Laos's unregulated markets, Vientiane Times (VT) reports.
BOT officials were reportedly moved to issue the notice after seeing local advertisements soliciting citizens to buy, sell and use cryptocurrencies..
An official who spoke anonymously to VT distinguished cryptocurrencies, which are created by relatively small groups, from official state currencies issued by Central Banks and moderated by state economists:
"(A cryptocurrency) is not (a) real currency like Lao kip or Thai baht, because it is unable to pay debt. It is a digital record of a transaction. It is not yet regulated by law. People who get involved in the use of cryptocurrencies are taking risks if the digital system fails."
Cryptocurrencies are presently unregulated and undefined in Laotian law, said the official, and so the government has been unable to take official action:
"We can't make any direct statements about discontinuing the operation of these electronic financial transactions because there is no legitimate form of law to regulate it."
The official added that said she hopes the government notice will do something to inform the public about the risks of participating in an experimental currency before they embark on it.
The notice is also intended to, "prevent members of the public from getting involved in money laundering, the funding of terrorism and other harmful activities."
Bitcoin, Ethereum and Litecoin are named specifically as among the currencies unregulated in Laos.
According to CCN, officials in neighbouring Vietnam have taken a hard-line stance against the cryptocurrency industry there.
Use of cryptocurrencies as a form of payments in Vietnam has been effectively banned, and anyone attempting to use Bitcoin for payments could face a fine of up to $9000.
Contrastingly, in July, Thailand approved seven cryptocurrencies as methods of payment. The seven approved cryptocurrencies in Thailand are Bitcoin, Ethereum, Ripple, Bitcoin Cash, Ethereum Classic, Stellar and Litecoin.
The original warning notice from the Central Bank of Laos can be viewed here.