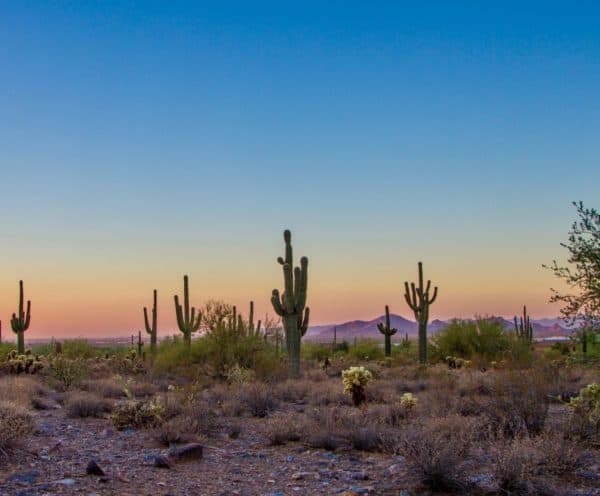 This past spring, Arizona became the first US state to create its very own bespoke Fintech Sandbox thus replicating a successful program initially launched in the UK.
Since the UK regulatory authorities launched their Sandbox, many countries have done the same. Arizona House Bill  2343 allows the Arizona Attorney General to administer the Sandbox. When it was signed into law, the Attorney General Mark Brnovich stated;
"The idea of a regulatory Fintech sandbox is not new, and while it's being discussed at the federal level, Congress is moving at a glacial pace. Arizona has always been a state for big ideas and this is just one more place where we are trailblazing in entrepreneurship and innovation. I hope to see the sandbox serve as a catalyst for capital investment in Arizona and provide opportunities for Arizona businesses and consumers to thrive."
The AZ Fintech Sandbox will allow companies to develop, test, and deploy innovative products without formal licenses for up to 2 years, with a possibility of a one-year extension. By participating in the AZ Fintech Sandbox, officials seek to provide an opportunity for companies to reduce compliance costs and accelerate their go-to-market strategies for innovative financial services with clear regulatory guidance. More information is available from the Greater Phoenix Economic Council here.
Yes, Congress moves at a glacial pace when it comes to innovation in financial services, but not so in Arizona. In fact, Arizona is looking beyond its own borders. Fintech leaders in the state are organizing events in London later this month.
First off, there is the AZ/US Fintech Sandbox media launch event taking place at techUK in central London on September 17th. At this event, participants may expect to hear from UK and US Fintech industry experts on how Arizona's fintech sandbox will support UK/ US financial services trade deals.
On September 19th and 20th, the AZ / UK Fintech Sandbox consortium will be holding clinics at the Silicon Valley Bank in London.
So while the US Federal government appears disoriented in its punch-drunk Fintech strategy approach, as regulators fight amongst each other, or even worse – simply fear change, at least one state in the US has moved quickly to recognize the importance of innovation in financial services. Other regulators, both state and federal, could learn from AZ.