RocketShoes has made a timely back-to-school announcement that its app will utilize blockchain and distributed ledger technology extension ProximaX to power its advanced education platform, a collaboration which seeks to confirm the relevance of ProximaX's blockchain technology serving industries beyond fintech.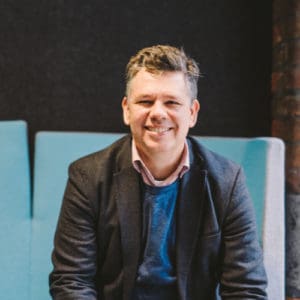 "We're working with leading educational institutions to build a next-generation platform that will enable an entirely new set of affordances, focusing on a highly learner-centric approach," said RocketShoes CEO and Founder Matt Riddle. "New decentralized platforms such as ProximaX and RocketShoes are going to completely change the eLearning landscape, and we're  going to be at the forefront of that change.""
'New #decentralized platforms such as @ProximaXio and @RocketShoes_io are going to completely change the #eLearning landscape.'
Utilizing NEM Integration, the Australian-based app aims to allow students to produce and keep track of their learning materials, such as assignments, notes and digital assets, aiming to improve management of large amounts of content.
"The vision is for RocketShoes to provide these different contexts with IAAS/SAAS including support.  We envisage being able to spin up the right nodes to provide guaranteed levels of service and security as needed," shared Riddle via email. "Because we are using an API approach to development, we'll integrate with existing systems, meaning students will probably not even need to know that RocketShoes is doing the smart stuff needed to give them new features."
RocketShoes' API works with existing tools, including Learning Management Systems in schools, higher learning institutions, and corporate learning.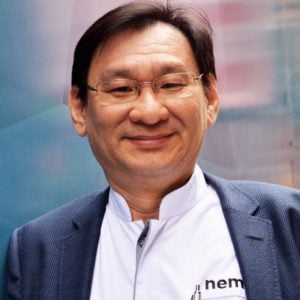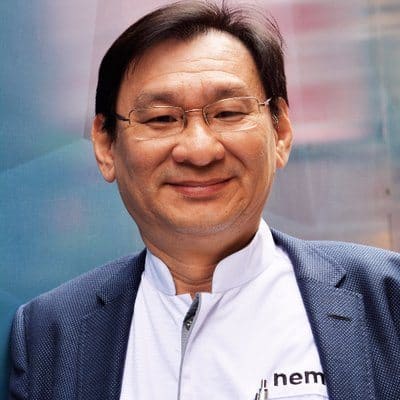 "The inclusion of ProximaX into the RocketShoes education platform is a further demonstration of how our technology can be used to drive applications across industries," opined ProximaX CEO and Founder Lon Wong.
Wong recently joined digital asset marketplace Huobi Group's Expert Advisory Committee.
The platform indicated that its users will not only receive a heightened level of security expected of blockchain with ProximaX, but its decentralized network will provide "100% uptime vis-à-vis traditional third-party storage." ProximaX also allows closest available peers in the network to access replicated shared data while its deduplication feature  ensures that files are not duplicated in the network.
'The vision is for RocketShoes to provide these different contexts with IAAS/SAAS including support. We envisage being able to spin up the right nodes to provide guaranteed levels of service and security as needed.' @RocketShoes_io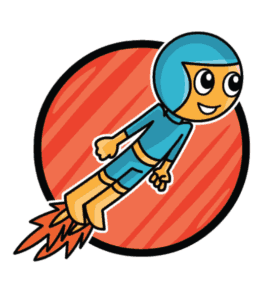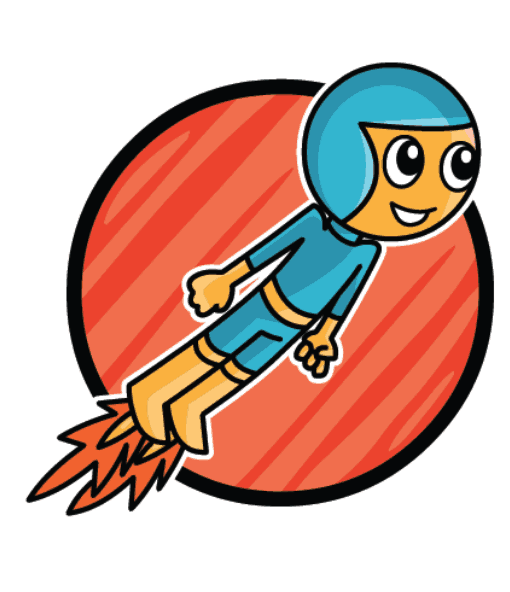 "ProximaX is based on IPFS, but adds some significant premium capabilities in areas like streaming content.  Our plans are to support multiple storage layers, including IPFS (native) and ProximaX, to suit various situations," clarified Riddle via email. "ProximaX can run as a public or private peer to peer network, and after the release of Catapult in 2019, both private and public options will exist for the NEM Blockchain as well.  This means that it's possible to use any combination of public/private at both the storage and blockchain level."

The Proximax platform touts its network scalability outperforming that of a centralized network, Access Content Offline (caching) and built-in Web Service HTTP API in the P2P storage nodes, which allowing developers to integrate their decentralized applications with ProximaX system.

Crowdfund Insider also reached out to Riddle for further comment on RocketShoe's plans for growth and disruption; he responded via email,

"We will have some more news on partnerships coming up quite soon.  We're focused at the moment on platform development.  In terms of growth plans — we're starting with a strategic partnership approach, and a small number of pilots in primary (elementary), secondary, tertiary and corporate education, alongside development of our content management and enterprise tools suite."

Sponsored Links by DQ Promote