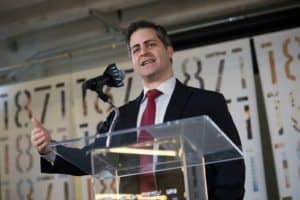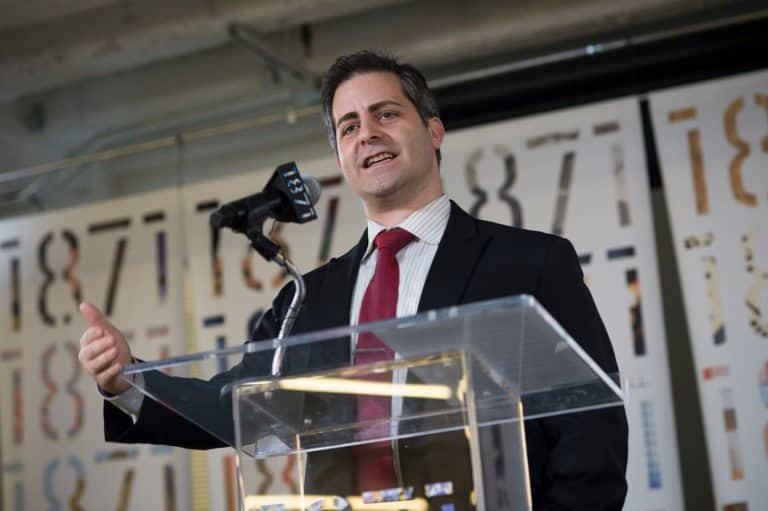 Anthony Zeoli, a partner at Freeborn & Peters LLP and long time CI Senior Contributor, has been named to the National Law Journal's (NLJ's) list of Cryptocurrency, Blockchain and Fintech Trailblazers.
NLJ says the attorneys on their list are individuals who truly have "moved the needle" in facilitating these new technologies.
Zeoli is also the author of the Illinois securities crowdfunding exemption that was signed into law in 2015. Zeoli notes that "from a securities standpoint there's not much difference between crowdfunding and the emerging securities token."
Zeoli is currently working on a Reg A+ offering he anticipates will be one of the first initial coin offerings (ICOs) to be offered as a public security. The offering is for a Cannabis company with the coin holding a stable value and the token being able to appreciate.
Freeborn co-Managing Partner William E. Russell congratulated Zeoli in being named to the NLJ list;
"Tony continues to be a leader in the law involving emerging technologies, fronting our efforts to develop strategies that help our clients achieve their business goals involving tech innovations that are reshaping our society."
Zeoli practice's law in the areas of banking and commercial finance, securities, real estate, general corporate law and, of course Fintech.
You may read Zeoli's articles here.