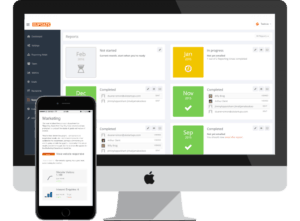 Crowdcube, a leading European crowdfunding platform based in the UK, has acquired software provider Supdate. According to Crowdcube, the acquisition will help Crowdcube funded companies be more connected with their shareholders. Terms of the acquistion were not revealed but a blog post indicated that Supdate is fully owned by Crowdcube.
The business reporting software facilitates shareholder communications and reporting. According to the Supdate website; "It has one goal: to enable you to efficiently produce monthly business progress reports that are essential for your shareholders. And should be important to you." Supdate provides businesses with a platform to create, share and monitor company news and updates on performance with its shareholders.
Crowdcube described the acquisition as aligning with their strategy of developing an ecosystem of services for entrepreneurs and investors using its platform. Supdate is expected to add to the existing suite of post-crowdfunding benefits available to businesses on the Crowdcube platform.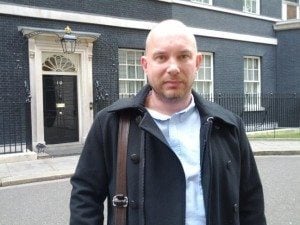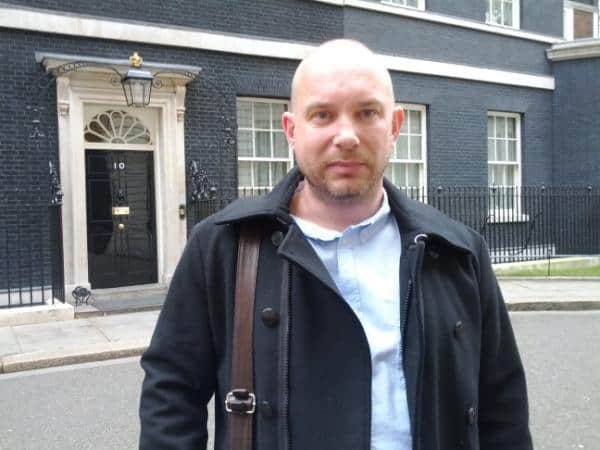 Crowdcube CEO Darren Westlake, commented that Crowdcube has funded over 600 companies, averaging 350 investors each and so ensuring businesses can easily connect with their shareholders to keep them updated is valuable to their investor community.
"We've been fans of Supdate for a long time, and when we recently began talking with Duane in more detail, it quickly became obvious that Supdate would be a natural fit for Crowdcube and our growing Funded Club."
Supdate founder by Duane Jackson, who previously founded KashFlow – a cloud-based bookkeeping software developer, said "working with a crowdfunding platform is an obvious route to market for Supdate. It's a crowded market (no pun intended) so I decided to first approach the best in town – Crowdcube."
"Conversations about how we could work together quickly progressed to Crowdcube's acquisition of Supdate, given their focus on connecting companies with their shareholders," said Jackson. "Entrepreneurs are in safe hands with the team at Crowdcube and I'm pleased that Supdate will now be made available to more people through the work they do."
Jackson added that he will continue to support the transition to Crowdcube but will be moving onto new ventures.

Crowdcube said it will now give its alumni of over 600 funded businesses access to Supdate, as well as providing ongoing access to Supdate's existing customer base.

Sponsored Links by DQ Promote