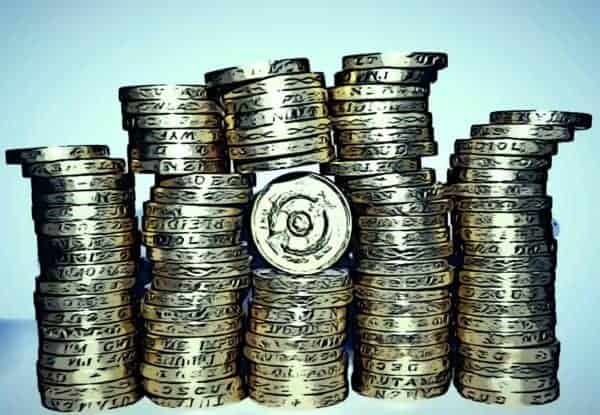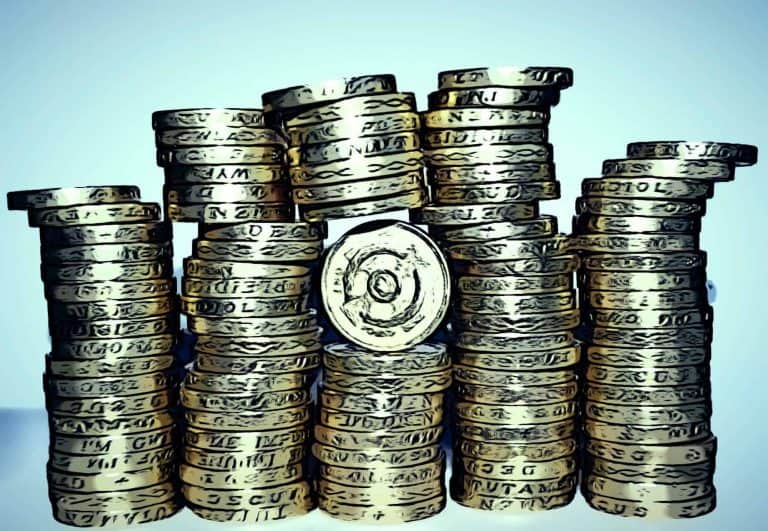 Augmentum Fintech plc (LSE: AUGM) announced on Monday it invested £2.5 million in Unmortgage as part of the UK-based startup's £10 million seed funding round.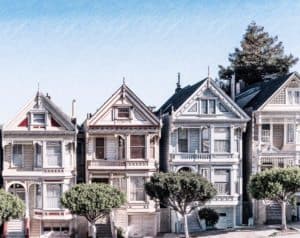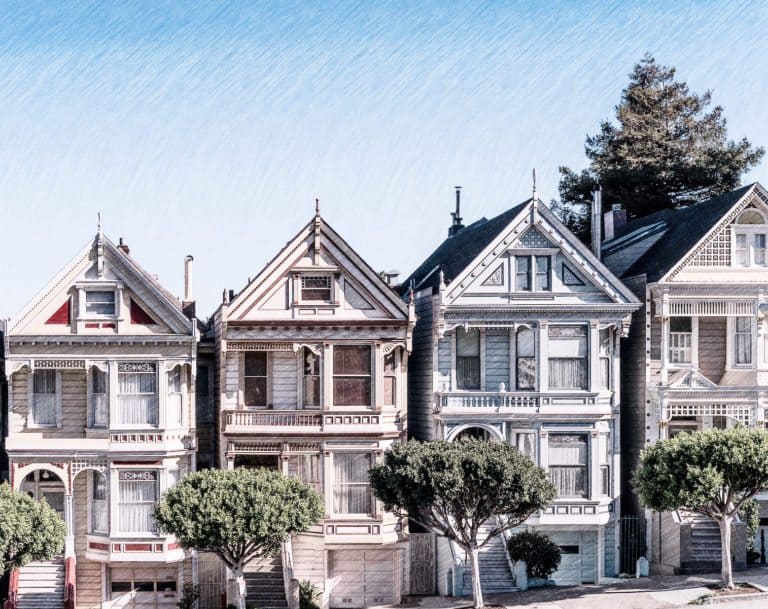 Founded in 2016, Unmortgage describes itself as a company that offers a completely new way for people to get on "the housing ladder" without needing to take out a mortgage. The company provides homeowners to buy a home worth up to ten times their income with only a 5% deposit. Unmortgage also opens up owner-occupied residential property as an asset class for pension funds that earn inflation-linked rent on the portion the occupier doesn't own.
"It's your home, so you're in control. Live in it, pay rent, and make it your home – without the risk of being told to move on. You decide when and how you want to exit – including rolling over to a mortgage."
Funds from the seed round will be used to scale the business and take the team from 12 to 40 people before the end of 2018, prior to launch in 2019. Speaking about the investment, Tim Levene, CEO of Augmentum Fintech, stated:
"One of the things we look for in a potential investment is a business that is genuinely pathfinding in a sector which is ripe for innovation. In too many cases home-ownership remains out of reach for people, and the Unmortgage model addresses in an innovative way how people can access the homes they both need and want. The business is also attracting fintech talent who want to participate in a business that has at its heart a social purpose."
The investment in Unmortgage comes weeks after Augmentum Fintech announced an aggregate of £7 million of investment in three European Fintechs: Tide, Previse and DueDil. Levene at the time shared since their IPO they have built an "exciting pipeline of fintech investment opportunities" and the three announced investments fit perfectly into their strategy.
"These companies deliver propositions that are disrupting their markets, challenging incumbents and bringing huge efficiencies to the end customer. At Augmentum we look for opportunities where we can add value to a company beyond a simple financial contribution. In particular, we seek out talented, driven management teams and help them to achieve their potential."
Sponsored Links by DQ Promote