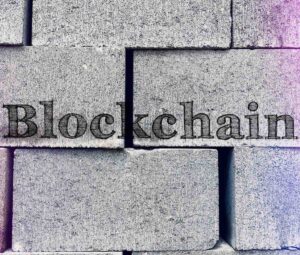 Hedera Hashgraph, a company pursuing a speedy iteration of blockchain that is enterprise ready, has filed an updated Form D with the Securities and Exchange Commission (SEC).
According to the Reg D 506c filing, Hedera has raised $104,467,509 from 985 different investors. The offering is for a "sale and issuance of rights to receive tokens in the future via a Simple Agreement for Future Tokens (SAFT)."
The amended Form D is an update from a previous filing in August when Hedera filed that it had raised $82,589,145 from 43 different investors (an average investment of $1.92 million each).
Hedera previously announced it had raised approximately $100 million at a valuation of $6 billion.
Late last month, Hedera reported on platform progress noting their blockchain was now live on the mainnet.
Today, many popular blockchains are simply too slow for wide adoption. Hedera seeks to provide a platform that is "lightening fast" that doesn't require "compute heavy proof of work."