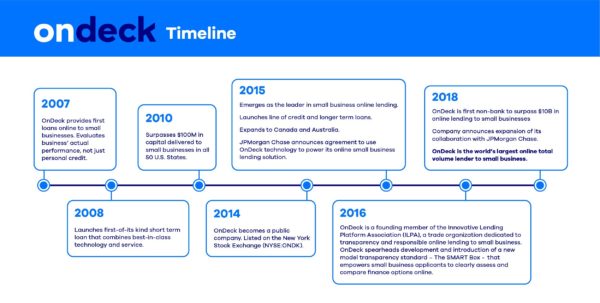 Online lending platform OnDeck (NYSE: ONDK) announced on Wednesday it has surpassed $10 billion in total loan originated to small businesses. According to OnDeck, the latest milestone is the latest indication that small businesses increasingly prefer to seek financing online.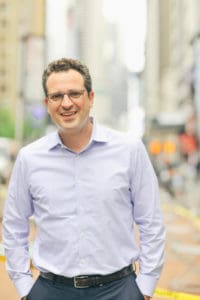 OnDeck reported that it provided its first small business loan online in 2007 and the majority of its lending occurred in the last few years as it gained scale, with the company originating $2.1 billion of loans in 2017 alone. Speaking about the latest milestone,  Noah Breslow, Chairman and CEO of OnDeck, stated:
"If reaching $10 billion dollars in total loan volume online tells us anything, it's that the days of old-fashioned lending to small businesses are numbered. We created OnDeck because we believed the Internet could revolutionize and speed up the way underserved small businesses access capital.  Today, we are helping to fill a credit gap across hundreds of industries by providing fast, secure and transparent loans that enable small businesses to grow, generate economic activity and create jobs."
The $10 billion loan originated milestone comes just a little over a month after OnDeck closed a $175 million asset-backed revolving credit facility that consisted of funds provided by Liberty Mutual Insurance Company and certain of its affiliates, as well as funds managed by affiliates of Ares Management L.P. (NYSE: ARES). The lender revealed that the new facility will be utilized to finance the lending platform's line of credit portfolio and may also be used to finance the company's term loans.