Boston based funding manager, ILA Capital, has partnered with Switzerland based Woodman Group to launch a machine learning, marketplace lending fund. ILA said the fund has an initial commitment of $100 million.
The Fund will have a short duration, high yield strategy that primarily invests in both secured and unsecured loans originated in the marketplace lending sector.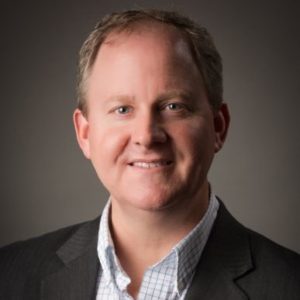 Tom Grant, ILA Capital CEO, said they were honoured to have Woodman as a partner on the Fund.
"Woodman's deep experience and global reach will be key in supporting ILA's innovative approach to this growing asset class," said Grant. "As bank lending evolves, there is greater demand from borrowers to access capital through a process that suits the borrower in terms of convenience, time, and efficiency. For investors, it is about getting the right risk, with the right return. ILA Capital looks to be the premier firm in this evolving short duration, high yield investing space."
Daniel Aaxman, founder and CEO of Woodman Group, said they believe that finding exceptional talent is a key part of their offering.
"With ILA, Woodman will provide a unique opportunity to deliver true innovation to our clients in the fixed income and the alternative investment space."
ILA Capital is an SEC registered, Boston based fund manager founded in 2015. ILA is chaired by Harvard Business School professors Dr. Chris Malloy and Dr. Lauren Cohen. ILA has a vision to take advantage of pricing inefficiencies that exist in marketplace lending. With an emphasis on deep learning, ILA has constructed an investment approach that improves loan selection while developing a better understanding of borrower behaviour to reduce defaults and better manage risk in the portfolio.
Woodman is an investment group in Zug, Switzerland, with over 80 employees. Woodman has  subsidiaries in the United States, United Kingdom. and Denmark, and manages over $4.5 billion of capital.