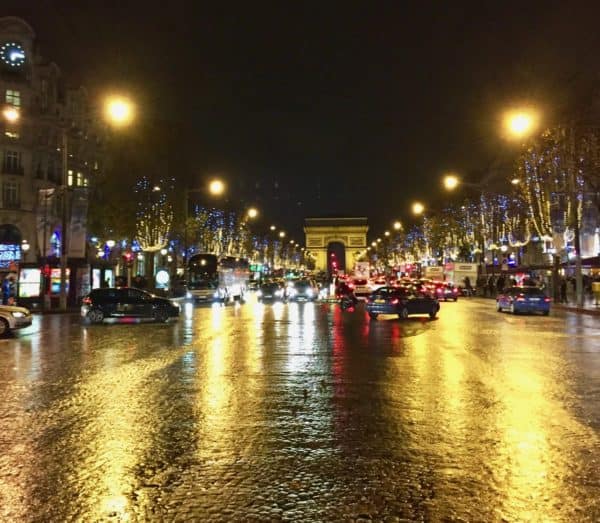 A Special Commission of the National Assembly in France approved a key framework today in pursuit of bespoke regulation for initial coin offerings (ICOs). This is according to a report in Les Echos that stated "Article 26" was adopted earlier today – part of the broader the Pacte Act.
The report indicates that ICO issuers may apply to the French regulator, the Autorité des Marchés Financiers (AMF), for official authorization by complying with certain mandates. But this AMF approval is not a requirement as the French are crafting a "flexible regime." The optional authorization system may provide a degree of assurance for investors that the offering is more legitimate than non authorized ICOs – which may still issue a crypto in exchange for virtual or fiat currency.
Additionally, policymakers are making it easier for approved ICOs to open a bank account – something that has been a hurdle for some – due to reticence from French banks.
The French are also working on a framework for secondary trading.
Quoting Benjamin Grange, a spokesperson for the collective Crypto Asset France, Grange explained;
"We hope that this AMF visa will reassure potential investors, both institutional and private, about the strength of projects and their reliability. The non-mandatory nature of the visa will avoid the distortion of competition that it would create with other leading countries on the ICO, We also support the provision to facilitate access to banking services efficiently and unhindered. But we want to point out that all crypto-entrepreneurs should be able to benefit from this measure, because not all of them launch ICOs." [translated]
France boldly announced earlier this year its intent to embrace the issuance of cryptocurrencies. The Minister of the Economy, Bruno Le Maire, said they wanted to create innovative regulation which favored the development of this new type of capital formation.
"Our goal is to provide legal certainty for those who seek it, without hindering those who want to follow their own path. We have a rather liberal approach. We work for a flexible, non-dissuasive framework. At the same time, we are not naive either, we know that these products can be risky."
So will France, or perhaps Paris, become the new European capitol of ICOs? Good question. Both Switzerland and Luxembourg have positioned their jurisdictions as crypto friendly. Malta, an EU member state, has already crafted crypto friendly legislation as it transforms itself into the #BlockchainIsland. But then it would be hard to beat Paris when it comes to a central location and access to services. In France, Final crypto friendly legislation is expected to be approved later this year or perhaps in Q1 of 2019.
There is already specific crowdfunding legislation in place in France. It will be interesting to see how ICO regulation aligns with current rules enabling online capital formation.