The People's Bank of China admitted today that it is responsible for coordinating and initiating a spate of recent measures designed to quash cryptocurrency and ICO (initial coin offering) activity China.
The bank says its National Internet Financial Risk Special Remediation Leading Group has been orchestrating the "targeted measures" designed to give teeth to an complete ban on ICOs and crypto initiated in China last September.
Six months before the ban, trades involving the Chinese yuan accounted for 90% of all Bitcoin transactions, and by all appearances, the ban has driven that number down to around 5%.
The crypto industry nonetheless remains significant in China. Though many people reportedly complied with the ban and immediately sold their crypto, many others appear to have been ignoring the ban.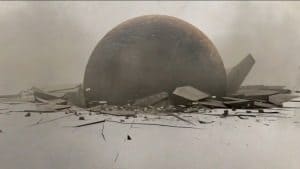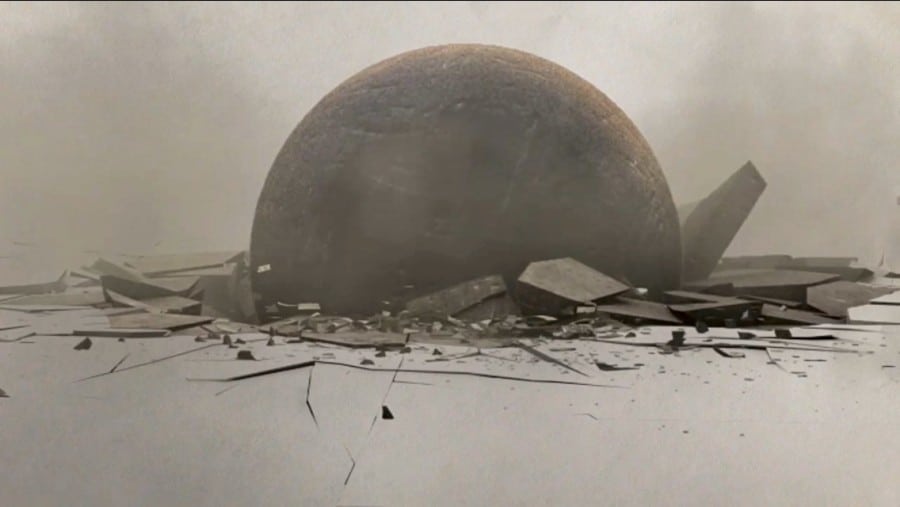 Even after the ban, the country has been the site of several million and billion dollar ICO frauds, and glittering marketing events full of sequined celebrities have been held directly under officials' noses.
People have reportedly been using proxy servers and other methods of obscuring their IP addresses and identity online to offer trading services and transact online.
A number of exchanges founded in China simply moved offshore and continued servicing mainland Chinese customers from alternate jurisdictions.
Accordingly, the National Internet Financial Risk Special Remediation Leading Group is now pursuing the industry on several fronts.
The latest crackdowns began in late July, when officials in the financial district of Beijing banned cryptocurrency events from hotels, malls and conference centres there. A similar ban followed in Guangzhou, China's "best commercial city."
The social media profiles of popular crypto media outlets were then censored, followed by the censoring of cryptocurrency promotions and forums on Baidu, China's Google.
Alibaba and WeChat then announced they'd be blocking all known crypto transactions on their payment apps, both of which claim to host half a billion users.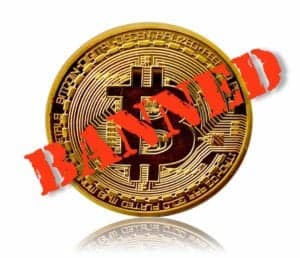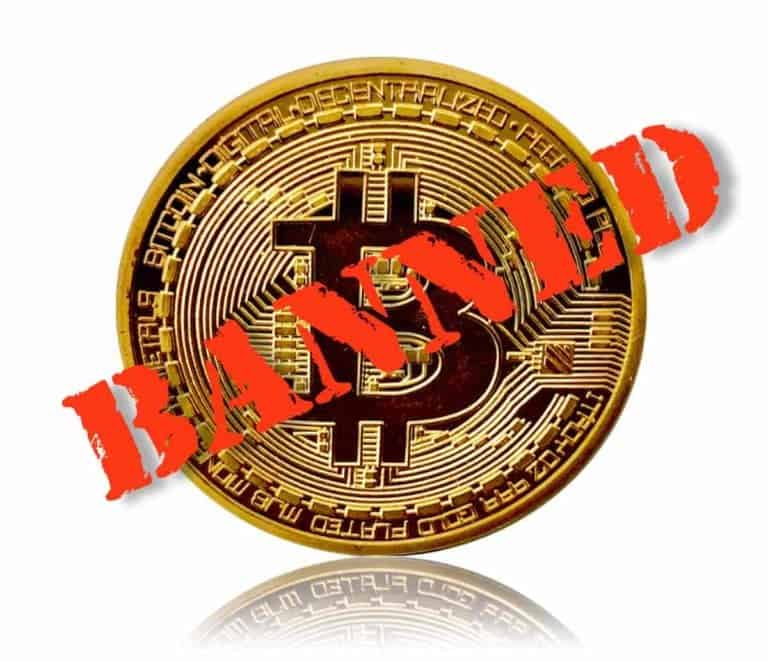 China government censors then vowed to block Chinese citizen's access to 120 offshore exchanges the government says were continuing to serve its nationals.

Cryptocurrencies and ICOs have challenged governments around the world because they fall into legal and technical loopholes and allow people to circumvent established controls in financial systems.

Cryptocurrencies like Bitcoin have been used to help people secure value in hyperinflations and have also been used in crime.

Some ICOs have allowed legitimate projects to raise money quickly and directly from investors, but many more have amounted to little more than egregious scams.

The PBOC says that its recent efforts have already resulted in the closing of 3000 accounts using payment apps to transact crypto.

The Bank also says it will  continue to issue consumer risk warnings and will, "monitor ICOs and … variants, strengthen research and judgment, (be proactive), and transmit clearer regulatory signals to the market."

Sponsored Links by DQ Promote