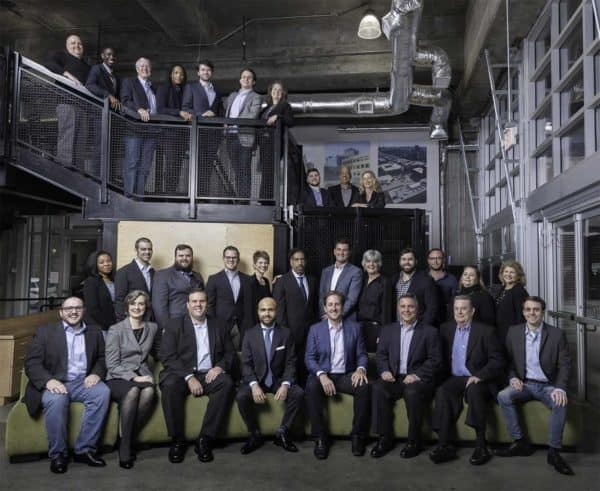 Groundfloor, a direct real estate investment platform, has reaped in an additional $4.2 million in its recent IPO. The total reportedly secured for the 2017-18 campaign to $6.2 million (1) from 2,304 investors and the company's total fundraising to $13.8M.
"The offering was very well-received and generating $4.2M from it exceeded our expectations," Groundfloor Co-Founder and CEO Brian Dally told Crowdfund Insider. We're extremely proud that more than 2,300 shareholders now own 14 percent of the company."
To date, Groundfloor investors have funded more than $75MM in Groundfloor real estate projects and the company has self-originated over 550 loans.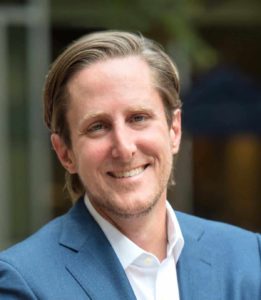 "We launched Groundfloor five years ago to level the playing field in capital markets for the benefit of individual investors and independent real estate entrepreneurs," explained Dally. "This new round of operating capital is already accelerating our growth by enabling us to continue reaching more borrowers and broadening investors' opportunities to diversify."
Private lending is going public: Updates from @groundfloor_us #IPO #fintech #realestate #crowdfunding @brian_dally
When Crowdfund Insider reached out to  Groundfloor CEO Dally to explain how the new capital would be invested, Dally responded via email:
"We're already putting the capital to work by:
1) Hiring experienced loan originators
2) Doubling our software development team
3) Bringing new investment products into the mix
Investing in these areas will provide more opportunity and choice for our investors to diversify within their Groundfloor portfolio."
Groudfloor is on the rise! The platform is operating in 24 states and has achieved a 64 percent increase in year-over-year revenue(2) and will relocate its headquarters –and its now 45 employees  –to Atlanta's Bank of America Plaza.The real estate platform also shared further updates in a recent company shareholder call with its new investors, including the following highlights:
For the twelve months ending June 30, 2018, the company reported GAAP revenue of $1,997,000
More than 50,000 registered users are now utilizing Groundfloor with over 10,000 registering within the last 12 months; overall, 98 percent of Groundfloor's investors are non-accredited
The average annualized rate-of-return realized on investments made in Groundfloor loans since inception is 11.39 percent(3)
Crowdfund Insider also asked Dally what factors are driving Groundfloor's growth. He cited that there is more interest in crowdfunding platforms overall, adding,
"We were the very first platform to open to non-accredited investors so we've introduced many new people to real estate investing. Being the first to market in this category helped drive growth. Today, 98% of our investors are non-accredited, and we're very proud of this! We've built a strong offering and user experience for both borrowers and investors during the last 5+ years. It's a simple platform that gives people the ability to control their own investment decisions."
We've built a strong offering and user experience for both borrowers and investors during the last 5+ years. @groundfloor_us @fintech #realestate
Founded in 2013 by Dally and Nick Bhargava, Groundfloor was the first company qualified by the U.S. Securities & Exchange Commission to offer direct real estate debt investments via Regulation A for non-accredited and accredited investors. Current Groundfloor opportunities include 8125 Sapphire Bay Circle, 4305 East Barcelona Way and 5474 Carrie Lane.
_________________________________
(1) Total 2017-18 financing of $6.2 million includes 2017 convertible bridge financing of $2.05 million raised under Regulation D prior to qualification of the broader Regulation A offering in 2018.
(2) Revenue growth rate of 64 percent based on comparison of trailing twelve month GAAP revenue reported for the periods ending June 30, 2017 and June 30, 2018 respectively.
(3) Average annualized rate of return based on a hypothetical portfolio consisting of an equal investment in all 312 series of Limited Recourse Obligations and Notes that has a) been offered under Regulation A, Regulation D and the Georgia Notes Program respectively since February 2014 and b) returned capital to investors as of June 30, 2018.