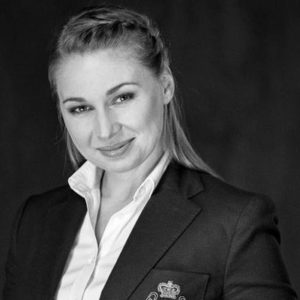 Bitcoin entrepreneurs Alena Vranova and Giacomo Zucco announced today that they are creating a foundation to help Bitcoin, an automated, autonomous payment network invented in 2009, compete with centralized cryptocurrency ventures.
Vranova, an early adopter of Bitcoin and co-creator of the Bitcoin projects Slush Pool, Satoshi Labs and Trezor Harware Wallets, and Zucco, a Bitcoin evangelist and enterprise-adoption consultant, announced creation of the Bitcoin Foundation on Day Two of the Baltic Honey Badger Bitcoin Conference this weekend in Riga, Latvia.
"The positive thing about Bitcoin as a decentalized ecosystem is that it's really resilient…It actually doesn't need any CEO…any doesn't need any central organization to work," said Vranova in the lead up to the announcement.
"At the same time, I have to say that if you have centralized efforts, it's much more effective. So if you have the Ethereum Foundation, which has a marketing department that does a lot of promotion and creates beautiful, good-looking and sleek promotional materials and produces events and so on, it's much more effective in the short term…"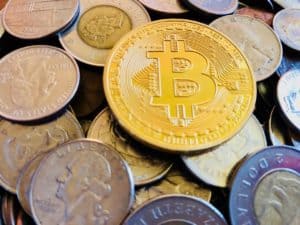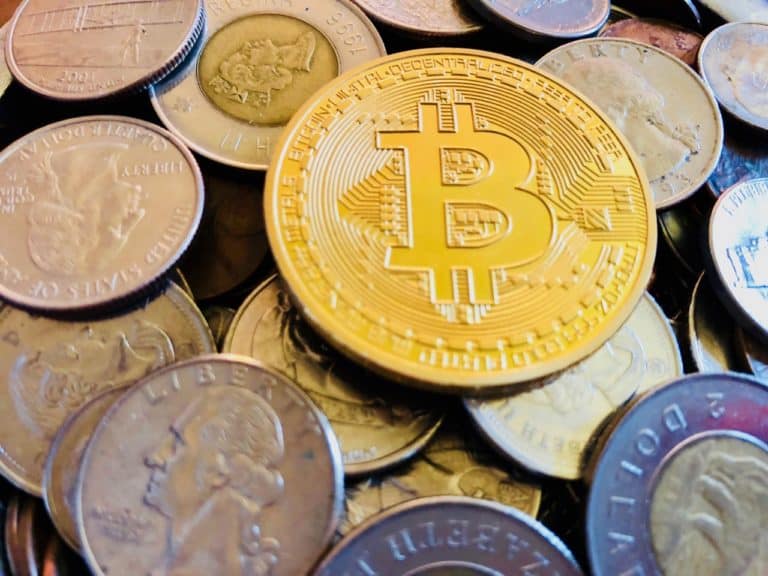 Bitcoiners have typically questioned the technical viability and ethics of Ethereum, a blockchain network created in 2015 that hoped to improve on Bitcoin by adding more complex features.
Ethereum also offered a way for anyone to create a cryptocurrency or "utility token" on the platform to raise funds directly from investors. Thousands of these tokens have been created since, and a profusion of marketing and development money has been raised, though viable and robust projects with real utility have yet to materialize, Bitcoiners say.
Vranova has spent the last year-and-a-half travelling to blockchain events, which are typically dominated by pitches from ICOs, to conduct a survey of affairs outside of the "cozy" world of Bitcoin development.
Vranova's forays, she says, resulted in her becoming, "…a little bit sad to see that a lot of market participants are reaching out to nonsense technology that doesn't really solve their problems where they could actually easily reach to Bitcoin for what they need."
While all blockchains are experimental, including Bitcoin, most agree that Bitcoin is the most robust and enduring project so far, and many say it is the only one truly decentralized project without "a single point of failure" in the form of a controlling party.
"There is a lot of hype around technology, and I think Bitcoin deserves much more attention, much more communication, much more joint effort," says Vranova.
A new foundation to guide the development of Bitcoin is perhaps called for given ongoing problems at Bitcoin's first foundation, "The Bitcoin Foundation," which was started in 2012.
The Bitcoin Foundation is a non-profit modeled off the Linux Foundation founded in 2012.
But a series of scandals and possible conflicts of interest among board members since have harmed the foundation's reputation and may have distracted it from its mission.
First, Mark Karpeles, the CEO of the early Bitcoin exchange Mt. Gox, resigned from the Bitcoin Foundation Board in February 2014 after his exchange lost or lost access to approximately 750,000 customer bitcoins.
Later that year, in September, Bitcoin Foundation Vice-Chairman Charlie Shrem resigned after he was convicted of financial crimes related to Bitcoin.
The Bitcoin Foundation then received another blow to its credibility when its Chief Scientist Gavin Andresen endorsed Australian businessperson Craig Wright as the inventor of Bitcoin, a claim largely regarded as laughable by the majority in the Bitcoin developer community.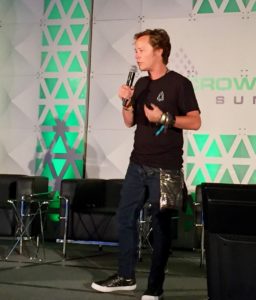 Perhaps most damaging to the foundation's reputation, however, is the ongoing presence of its Chairperson, Brock Pierce, whose appointment to the Foundation Board in May 2014 induced 10 high-profile resignations.
Pierce, a former child actor, is the billionaire co-creator of several private cryptocurrencies. Around the year 2000, he was accused of being part of a ring of powerful Hollywood producers who sexually abused underaged male actors.
Pierce was never charged with or convicted of the alleged crimes, but his business partner at the now defunct Digital Entertainment Network (DEN), Mark Collins-Rector, was  convicted of nine counts of child sexual abuse in 2002.
Because Bitcoin has no method of creating ICOs, Bitcoin development, for the most part, has been done on a volunteer basis, and developers have had to donate their time.
Zucco also described the "schizophrenia" of trying to conduct Bitcoin businesses in an "open-source" manner, where services and education are given away for free, and the need to profit in private enterprise.
The new foundation started by Zucco and Vranova, however, will amass and direct funding in a coordinated way, and, says Vranova, will make incorporating Bitcoin a matter of a single "a single click," for merchants.
You can see the B-Foundation announcement at approximately the 3-hour 35 minute mark here.
---
<iframe width="600″ height="330″ src="https://www.youtube.com/embed/D2WXxgZ8h-0″ frameborder="0″ allow="autoplay; encrypted-media" allowfullscreen></iframe>

Sponsored