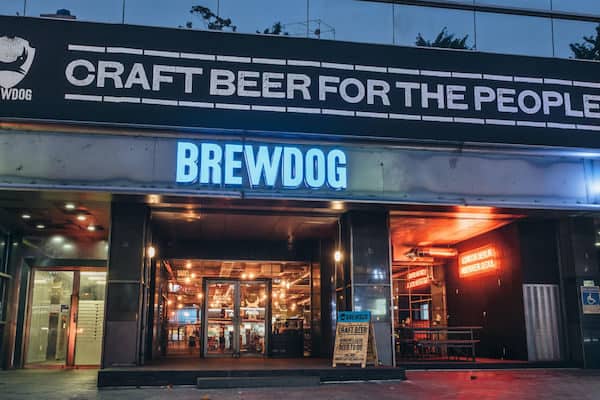 Just a couple of weeks after making its debut on equity crowdfunding platform Crowdcube, BrewDog's Equity for Punks V campaign has successfully secured its initial £22 million funding target from more than 1,000 investors. As previously reported, BrewDog was established in 2007 by James Watt and Martin Dickie. The brewery has more than 30 bars in the UK as well as 16 international bars, and its brewery in Columbus, Ohio, which opened in 2017. The Equity for Punks initiatives, which altogether raised £60 million through the previous rounds. 
"Equity for Punks V is BrewDog plc's latest crowdfunding raise, which launched back in October 2017 and has so far raised over £20.9 million from 41,000 investors. We have now opened up this record-breaking raise with Crowdcube to give more people the chance to own a piece of our brewery. The minimum investment is £95 for 4 shares to be purchased in increments of 4 shares."
BrewDog also shared that it is owned by more than 80,000 people who are wanting to "change the world of craft beer, forever." Funds from the latest round will reportedly be used to open more bars around the world, including Angel, Milton Keynes, Reading, Seven Dials and BrewDog's first BrewPub Tower Hill in the UK, and a bunch outside the UK as far as Norrköping, Sweden, and Itaewon, South Korea, enabling the brewing company to get "more awesome" craft beer into the hands of more people around the globe.  Speaking about the funding round's success since its launch in 2017, the Brewdog team stated:
"We launched our fifth equity crowdfunding raise on 17th October 2017, with an initial target of £10million in 90 days. We smashed through this target, raising over £11m in that initial period, and were completely blown away by the support we received from over 20,000 craft beer crusaders! We've now hit £22m having been live on Crowdcube for 20 days!"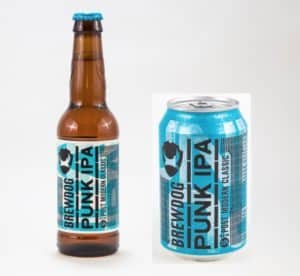 Also speaking about the company's growth since the year began, the team added:
"So far 2018 has been amazing, allowing us to achieve so many great things, such as opening our craft beer hotel The DogHouse, along with our first BrewPub in Tower Hill , and launching our very own TV Network. None of which would have been possible without the support from our 88,000-strong Equity Punk investor community."
The funding round is set to close on Crowdcube this upcoming Sunday.