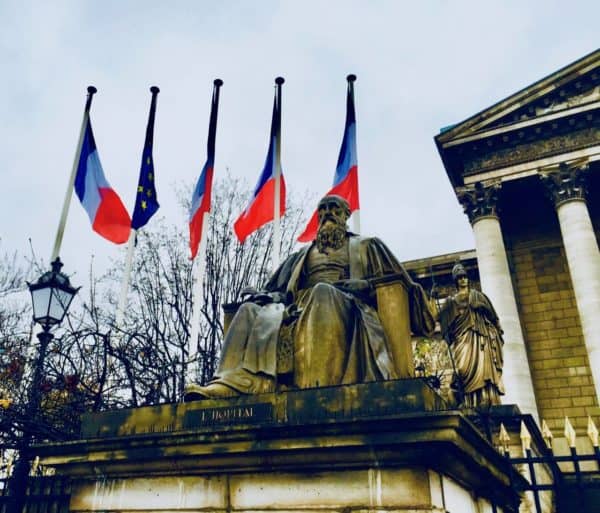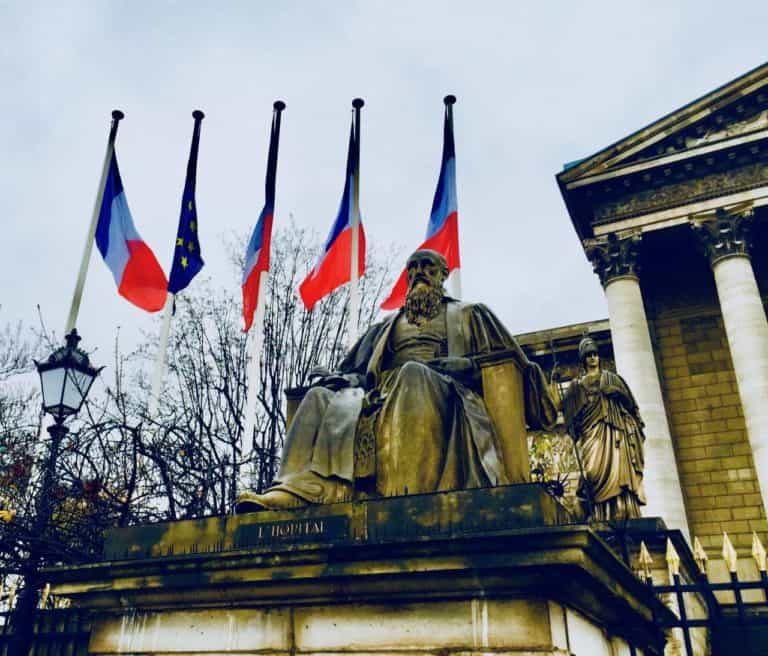 The Bitcoin Foundation has submitted an opposition letter to the French Parliament Special Commission which is currently reviewing the PACTE legislation that is ostensibly designed to empower initial coin offerings (ICOs) in France. The Bitcoin Foundation "strongly opposes" an amendment apparently submitted on Friday, September 21, 2018 by MPs Valeria Faure-Muntian, Christine Hennion and Eric Bothorel.
The Bitcoin Foundation notes that it is a US entity but states that its audience is global. The Bitcoin Foundation is represented by Ciric Law Firm in the United States and Caroline Gaffodio, a French attorney,  in France.
The Bitcoin Foundation has addressed the letter to Roland Lescure, who represents the first constituency for French residents overseas and is the general rapporteur of the PACTE Bill, requesting the immediate withdrawal of the amendment. The letter notes that the amendment has not yet published on the National Assembly website but references a recent article in  Les Echos – the national business newspaper of France.
According to the Bitcoin Foundation, the amendment follows along the lines of the state of New York's BitLicense which has been highly criticized by crypto industry advocates. The Bitcoin Foundation believes this is "not a template that others should follow" and has proven to be "disastrous" in New York.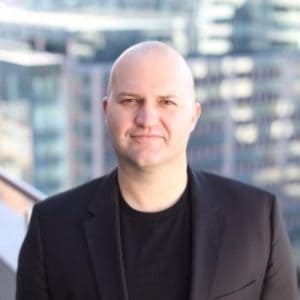 Llew Claasen, Executive Director of the Bitcoin Foundation, issued a statement on the letter and the Foundation's opposition:
"The implementation of the New York BitLicense was rejected by all other US states, and recently, the UK Parliament also voiced its opposition to the BitLicense regulatory approach, as revealed in a recent report on cryptocurrencies issued by the Treasury Committee. The New York BitLicense has driven blockchain startups from the State and has stifled innovation. If this "Crypto-assets" amendment to the PACTE Bill and the so called "French BitLicense" is passed, we'll certainly see the same mass-exodus of crypto and blockchain startups from France, as well as a refusal for foreign companies to come into France. We're also aware that, as a part of the EU, this step by French Regulators could initiate adoption of similar irrational regulation in other countries within the EU. Attempted regulation of such a new and immature technology will not serve anyone. Therefore, we respectfully ask the French Parliament to withdraw this amendment as soon as possible."
This recent development is interesting as the French government has vocally championed France as an up and coming cryptocurrency haven. Bruno Le Maire, the French Minister of Finance, has personally promoted France as becoming an ICO friendly jurisdiction in Europe.
The Bitcoin Foundation is asking members of the French cryptocurrency and blockchain communities to get in touch with the Foundation if they would like to assist with their efforts.