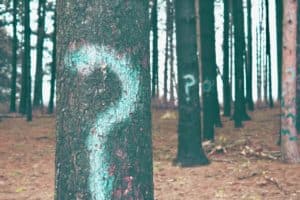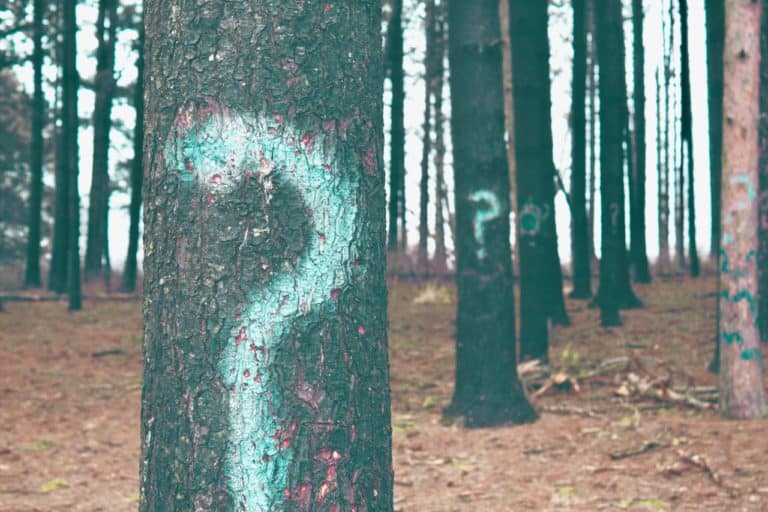 On September 28th, WSJ.com published an article on cryptocurrency entitled "How Dirty Money Disappears into the Black Hole of Cryptocurrency." Authors Justin Scheck and Shane Shifflett slammed crypto exchange Shapeshift as complicit in illicit trades deemed to be attempts to launder money with with crypto.
Yesterday, Erik Voorhees, CEO of ShapeShift, fought back against the allegations in a pointed blog post where he claimed that WSJ reporters in question "do not have a sufficient understanding of blockchains and our platform in particular," stating the "claims made are factually incorrect and deceptive."
WSJ alleges that Shapeshift was the vehicle for laundering $9 million in money sourced from a North Korean Ponzi scheme. The article implies that ShapeShift is "a bastion of illicit activity."
Voorhees specifically believes he and his company were duped into providing information to the WSJ reporters as they aided in the information gathering and were unaware of the hit piece that would follow.
Voorhees cites their operational approach to questionable activities:
$9m (even if it was true) is 0.15% of ShapeShift's exchange volume during the described time period;
We have a strong record of complying with law-enforcement requests, providing valuable assistance in over 30 investigations in 13 different countries all over the world;
We work with other exchanges on an almost-daily basis to identify and block thieves and criminals, through a self-policing group ShapeShift created to protect the users and industry;
We block entire countries on the sanctions lists;
We have an internal anti-money laundering program that uses blockchain forensics that are far more advanced (and we would argue, effective) than asking someone for their "name and address";
We blacklist suspicious addresses upon learning of them.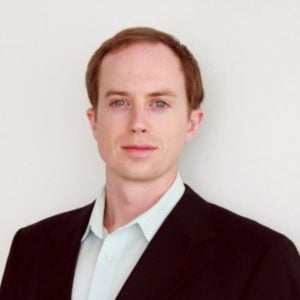 Voorhees said the WSJ article referenced none of these attributes adding that "ShapeShift has an industry-leading compliance and AML program."
So what's next?
Voorhees calls the WSJ article "clickbait," false and absurd. He suggests a better title for the article as: "Less than two tenths of one percent of ShapeShift's business might be illicit."
You may read Voorhees complete rebuttal here. No word if WSJ will print a retraction.