On Tuesday, online lending platform SoFi announced it has formed a new partnership with home improvement platform Kukun to offer advanced new tools to help homeowners gain a greater understanding of how much their home improvement project could cost and how it can affect the resale value of their home.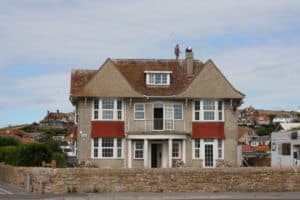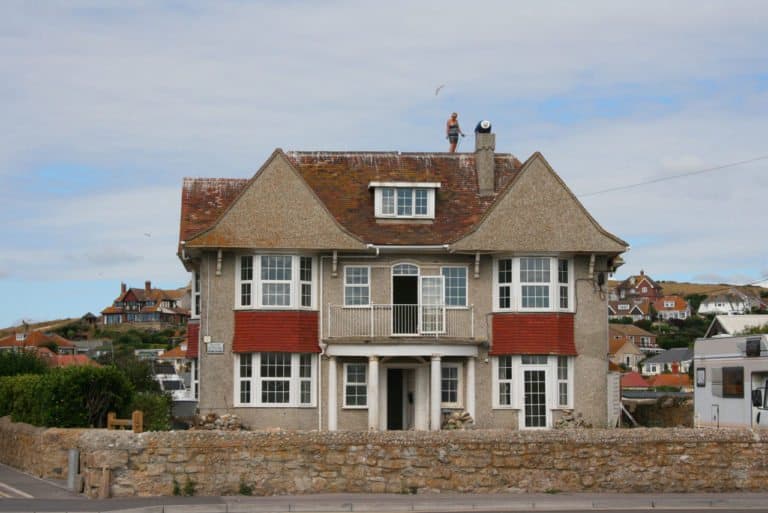 SoFi reported that the tools will help homeowners estimate costs and returns on investment for over 28 project types that range in price from $10,000 to $300,000, including renovations and expansions. These are notably the first tools SoFi is offering related to its home improvement loans. Financial calculators that are built by Kukun are notably based on highly normalized and granular property condition marketplace data, in addition to normalized construction permit data (fresh and historic), as well as customer intent from the Kukun marketplace. While sharing more details about the partnership, Bob Buch, Vice President of Sales and Business Development at SoFi, stated:
"One of the top reasons people take SoFi personal loans is for home improvement, so we want to offer people the best resources to make decisions. We're proud to be working with Kukun to bring even more tools and resources to our members that can help them achieve their financial goals."
Raf Howery, CEO of Kukun, added:
"Partnering with an innovative brand like SoFi was a natural extension for us. SoFi has customized Kukun's best in class data-set, analytics and tools. SoFi's audience stands to benefit immensely from this new capability".