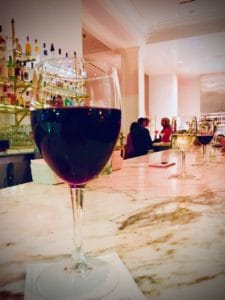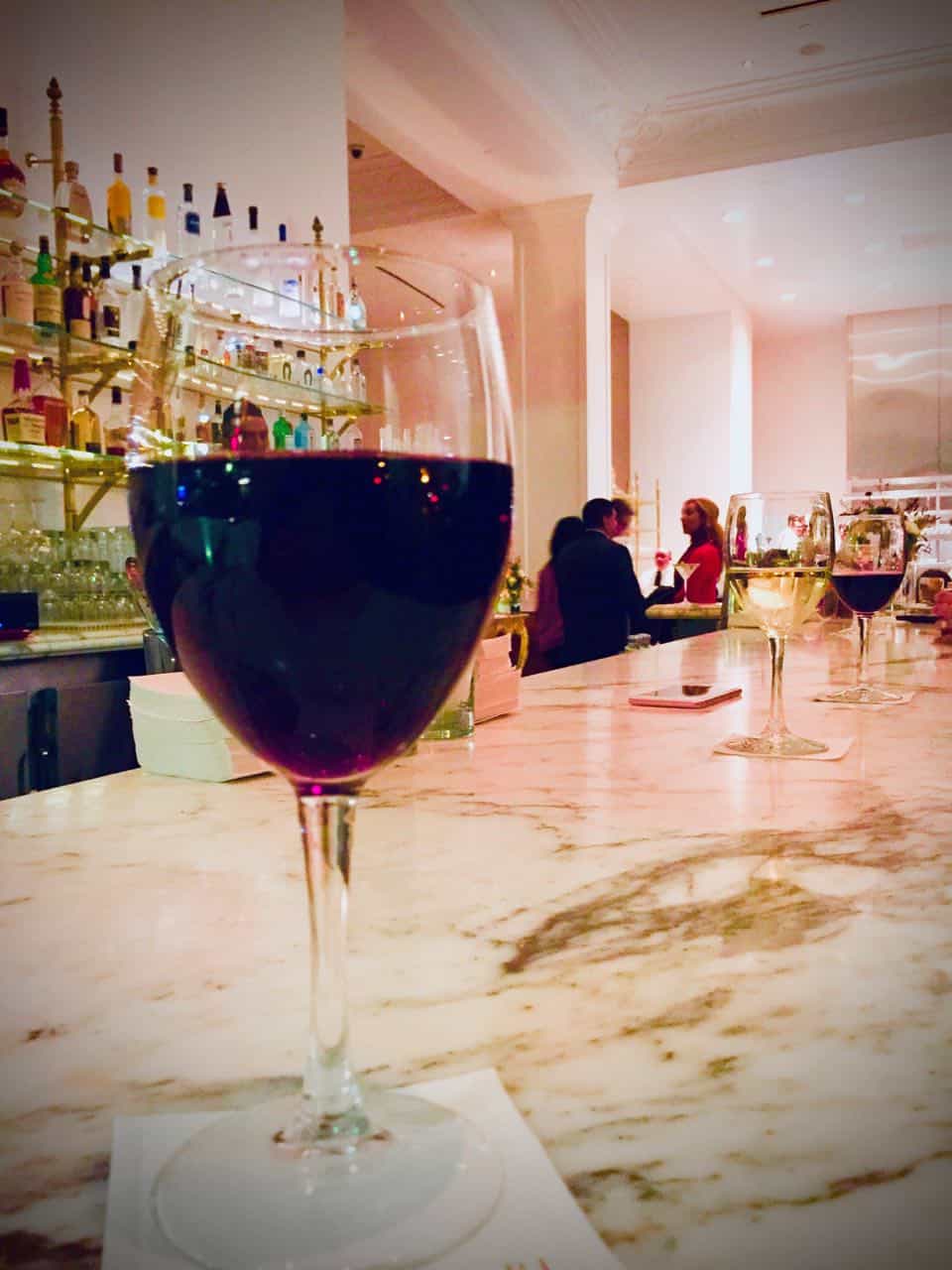 Overstock (NASDAQ:OSTK) subsidiary Medici Ventures has invested in VinX – an Israel based company which is developing a blockchain platform for wine futures trading.
VinX is working with another Israel Fintech, Zen Protocol, a company that has created a new type of blockchain, written from scratch.
VinX intends on tokenizing wine futures based on the Bordeaux futures model to create a level playing field for "transactions on a global scale. Additionally, VinX will seek to reduce fraud in the wine industry with the "immutable aspects of blockchain to track provenance of wine to end consumer at a cost bearable to the industry." VinX notes that ⅔ of the value of wine at retail is lost in distribution chain – a significant cost.
Patrick M. Byrne, CEO and founder of Overstock, commented on the investment explaining that like any economy the wine industry has difficulty scaling in a middle-man heavy system – something blockchain can potentially alleviate.
"VinX's steps in tokenizing wine futures while allowing wine enthusiasts to know without a doubt that the bottles they purchase are filled with authentic wines will position the entire industry as a model of a new global economy that replaces old boys' networks with frictionless trust through technology."
Beyond cost reduction, there may be an opportunity to reduce the occurrence of counterfeit wine by tracking the origin of production. VinX plans to use blockchain to connect consumers directly with wineries.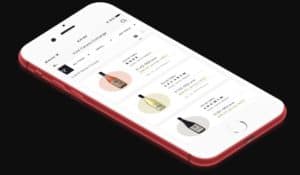 Jacob Ner-David, VinX co-founder and CEO, said they were excited to partner with the Medici – Overstock family of blockchain investments.
"We are riding the wave of direct-to-consumer, which Overstock has been a leader of for almost 20 years," said Ner-David. "In addition, because we are registering all wine futures as tokens on a blockchain, we are bringing a powerful validating force that will go a long way toward reducing fraud. VinX looks forward to benefiting from the many years of e-commerce experience of Overstock and the blockchain leadership of Medici Ventures and the rest of the Medici Ventures portfolio."
VinX is expected to launch in Q1 of 2019 with its first batch of participating wineries.

Medici Ventures holds a portfolio of blockchain-focused investments including tZERO – a security token platform.

Sponsored Links by DQ Promote