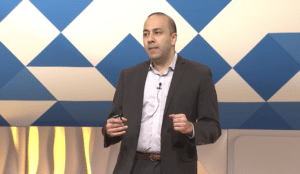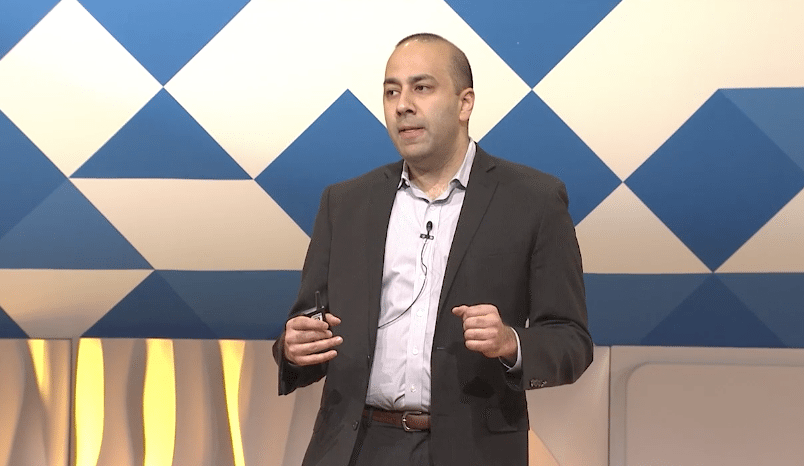 PeerIQ is out with their Q3 securitization tracker for online lending and the report is quite strong.
According to PeerIQ, domestic economic growth is solid and the US consumer is healthy. Marketplace lending securitizations totaled $3.5 billion this quarter representing the 5th highest level ever and a 35% growth year over year.
All deals issued in Q3 were rated with DBRS being the leading rating agency and Kroll dominating consumer unsecured.
PeerIQ states:
"Citigroup, Deutsche Bank, and Credit Suisse continue to top the issuance league tables with 57% of MPL ABS transaction volume. Citi and CS are increasing their activity in the Fintech space, with CS also offering risk retention solutions on securitizations."
All of this is good for the online lending sector.
But are storm clouds forming in the not too distant future?
Rates are rising with expectations for the Fed to continue to raise rates in the near term. The IMF recently trimmed global growth forecasts from 3.9% to 3.7% as geopolitical uncertainty, including the possibility for a trade war, hits home.
CI reached out to Ram Ahluwalia, CEO and founder of PeerIQ, for some perspective.
Ahluwalia believes that even as rates are rising, the online lending sector remains strong.
Spreads have tightened and the yield curve has turned up but markets are pricing loans higher instead of race to the bottom. The rising rates have caused deposit based lenders to hold back as they understand that the opportunity is interesting but we are in a later stage in the credit cycle. There may be some M&A activity looming as well.
We are just one rate hike away from inversion. The median lag between recession and inversion is about 10 months.
Ahluwalia cautions that there are a "constellation of factors" hitting in 2020 that could suggest a slowdown. In the US, there will be a Presidential election which generates a lot of uncertainty. Depending on which party wins the White House, not to mention Congress – things can change rapidly.
Regardless, Ahluwalia believes you have to revisit economic factors on a rolling basis. There is no foregone conclusion.
"A lot of variables but everything is good for the next 6 to 9 months … for 2020 be cautious."