Digital only challenger bank Starling is expanding its "Banking-as-a-Service" and Payment Services offer. These are two white label banking services offered in the UK allowing other entities to provide retail banking services and make payments. Current  clients include Ditto, Raisin UK, and the Department for Work and Pensions.
Starling's proprietary, cloud-based Banking-as-a-Service tech enables companies to launch their own bank accounts and provide customers with payment services such as debit cards. Starling describes the move as inject competition into a market that has been dominated by the big four clearing banks: Barclays, HSBC, Lloyds Banking Group and RBS. – since the 1960s.
By opening up its APIs in this way, Starling believes it is "spearheading a new movement," where different businesses can develop and scale new financial products quickly and efficiently without the need for long development lead-times and complex legal arrangements. Starling is disaggregating traditional banks by allowing any business to offer a branded service by incorporating their tech.
The service is buffet like where clients may select the verticals they want to offer. Everything falls under the Starling banking license.
In Payments, by using Starling's APIs clients can quickly integrate into UK and European payment schemes to access faster payments.
Starling reports that it is already supporting several Fintech companies shares that it is working with Instarem, Vitesse, Incuto and AccessPay and has a number of strategic partnerships with companies such as Vocalink, CurrencyCloud, Form3, Railsbank and Bankable.
It is also working with FIS Global, the international provider of financial services technology and outsourcing services, which is looking to launch using our services.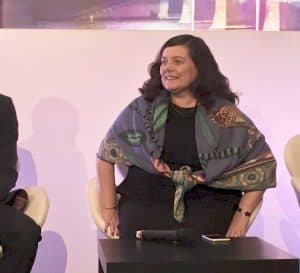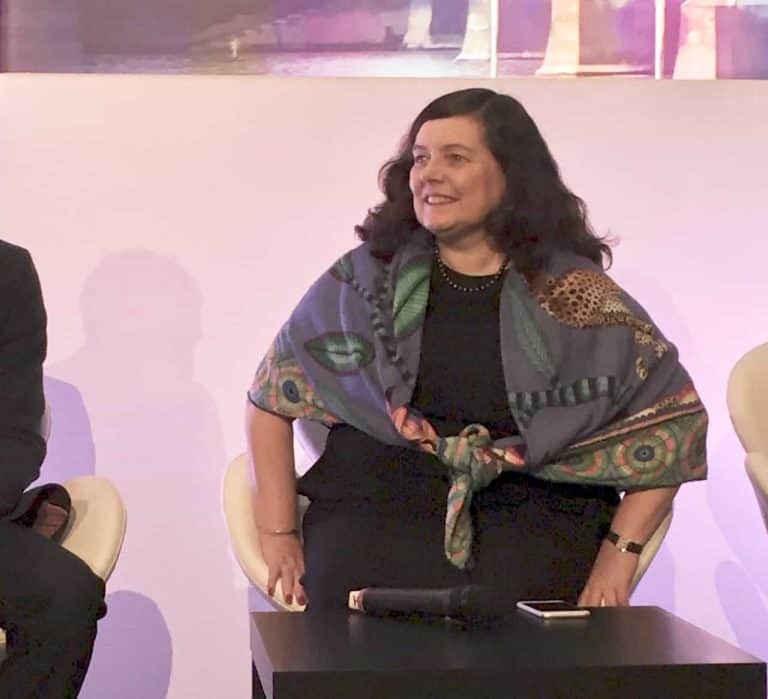 Anne Boden, chief executive of Starling Bank, speaking today at the PayExpo 2018 conference in London, commented on the announcement:
"The banking transformation has begun, we're enabling customers to pick and choose the applications and services they need and how they use them. The API economy is far more important and relevant to banking than PSD2 and Open Banking. It is changing the rules of the game and does not need legislation for its survival or existence. We're proud to be one of the first real implementations of this model for the banking industry."
Sponsored Links by DQ Promote