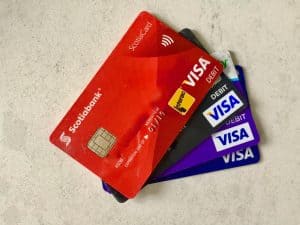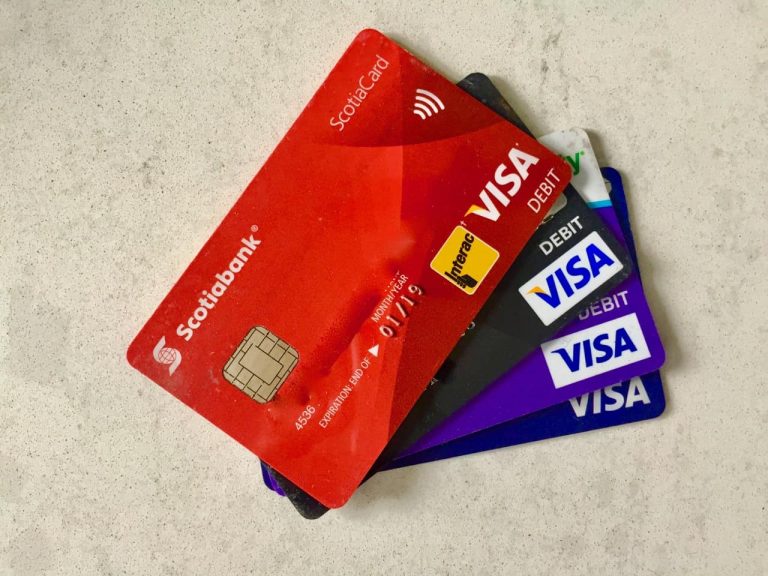 Starting in December, all payments sent by Visa users to forex, binary, crypto and ICO brokers will be designated "high risk," Finance Magnates reports.
Mastercard has already been imposing a similar designation since last April, when they extended the chargeback period for payments sent to "high-risk securities merchants" to 540 days.
According to reporter Victor Golovtchenko:
"Some brokers and exchanges have already informed their clients that they will no longer be accepting credit card deposits…(and) Payment processors are suspending their relationships with some clients until they find a viable solution."
The moves come as European brokerages struggle with a new "regulatory framework" governing high risk investing there, Golovtchenko writes, and as call centres selling risky investment products on behalf of unregulated companies now, "mushroom across the Balkans, former Soviet Republics, and the Far East."
Credit card companies are de-risking:
"Firms…operating from loosely regulated jurisdictions are the primary target of the move."
All told, the news points to worsening payment on- and off-boarding conditions at affected crypto brokerages, many of which have already reported problems obtaining and maintaining stable business-banking and payment-processing relationships with banks and others.
"Clients of brokers who are operating from loosely regulated jurisdictions and unregulated companies are facing a tough time," writes Golovtchenko. "They either have to become entirely reliant on bank wires and alternative payment providers or await a solution to the problem on the part of their payment processors…(which) are set to suspend services to some brokers and cryptocurrency exchanges."
Sponsored Links by DQ Promote