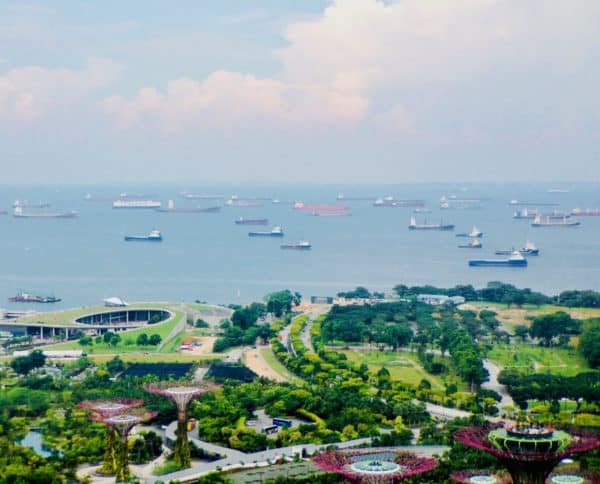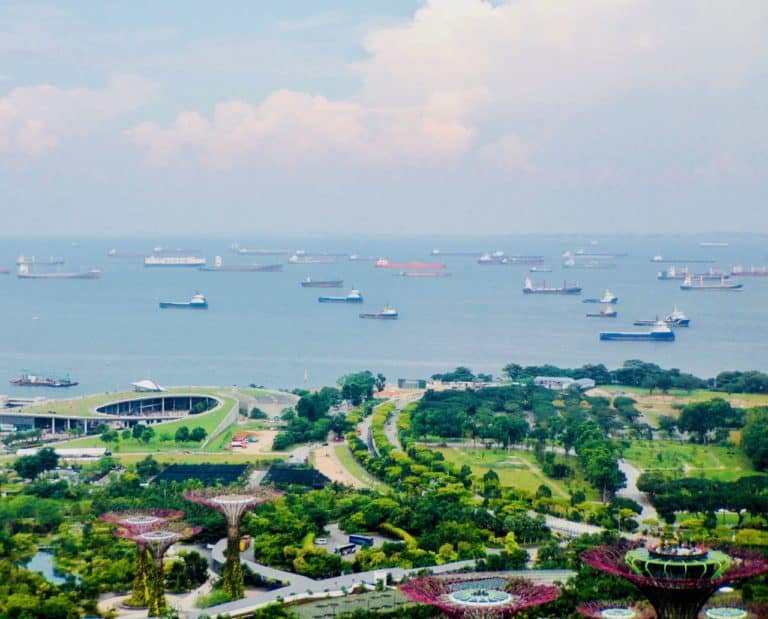 Two GTR Ventures portfolio companies have joined to create a blockchain application designed to eliminate invoice financing fraud. The two Fintechs, global invoice discounting platform Incomlend, has adopted Invoice Check – a blockchain application developed by Trade Finance Market (TFM).
The companies state that invoice financing fraud is a huge problem because it is very difficult to know if an invoice is fraudulent or already financed by another funder. They state that the International Chamber of Commerce found that about 20% of banks reported an increase in fraud allegations over the past year. When a default occurs, there may be several funders who all think they own the invoice or receivable. This problem can be magnified in cross border transactions, especially when only paper invoices are used and in markets where there is no central registry with which to register a charge.
Invoice Check is designed to fix this issue. It encrypts transaction data while also providing information on whether an invoice is potentially fraudulent or being double financed. Invoice Check uses distributed ledger technology to manage this process. Data is protected from potential competitors and is tamper resistant once on the blockchain. Invoice Check says it works alongside existing technologies and can be easily deployed via an API, which keeps costs down and increases accessibility.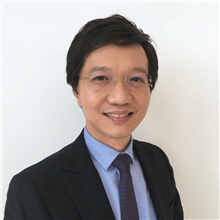 Kelvin Tan, co-founder and Chief Investment Officer of Singapore based GTR Ventures, which has invested in both TFM and Incomlend, said they are very happy to see their two portfolio companies work together in the Fintech lending space.
"Multiple invoicing is a global, industry-level risk that afflicts not only alternative Fintech lenders and factors, but also banks, insurers, and credit funds. Such collaboration fulfills our vision to go beyond mere venture capital investing, and, as a venture builder, take proactive steps to solve structural pain points in the lending sector."
TFM Executive Director, Raj Uttamchandani says the inability to validate invoices is an obstacle for SMEs in obtaining finance and slows growth. Invoice Check can fill this gap.

Incomlend is a global multi-currency invoice exchange platform, where suppliers from different countries can sell their export invoices to an international pool of private funders.

TFM is developing decentralised ledger technology applications and providing alternative trade finance solutions for SMEs – especially in emerging markets.

Sponsored Links by DQ Promote